Professional Pipe Lining Services in Alpine, Utah
Over time, pipes begin to leak or get clogged which can become a hassle and create foul odors. Along with this, rain water can get trapped in your pipes and will produce mold and bacteria. These situations can cause not only health issues, but also an overflow of waste which can end up in the roads, trails, and creeks of Alpine, UT. This issue will not fix itself, and as a matter of fact can get worse with time. Solution? Sewer pipe lining.
Emergency Sewer Cleaning Services Available! Give Us a Call Today!
Up until about 20 years ago, sewer repair jobs meant tearing up your lawn and wreaking havoc wherever your pipes are situated. Fixing these problems meant technicians digging up your yard in order to repair the pipes. Pipe lining, however, uses a trenchless technology to restore your sewer and water lines efficiently and effectively. Through the process of pipe lining, a seamless plastic pipe is created within the old pipe. Although pipe lining can be pricey, it is cost effective in the long run and should not be put off for later.
Not only do you avoid digging into or damaging your property, but pipe lining is also a quicker process. You will not have to stay elsewhere while we fix the pipes of your home. After the repair is done, your pipes should be good to go without further repairs for thirty years or more! This is how you save money with time; pipe lining is about 30-40% more affordable than traditional jobs. Along with this, pipe lining increases flow capacity, reduces hazardous waste, and is an environmentally friendly process.
Quality work guaranteed
Emergency services readily available
Licensed plumbing experts
If you notice poor water pressure, drain backups or discolored water, it may be time for new pipes. Call us today and one of our expert technicians will assess your home to see if pipe lining is a good option for you. Our plumbing technicians in Alpine, UT have years of experience with pipe lining and are here for all your plumbing, sewer repair, and other plumbing needs.
We serve both residential and
commercial customers.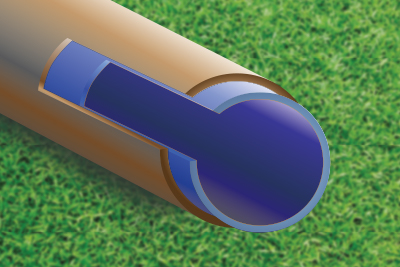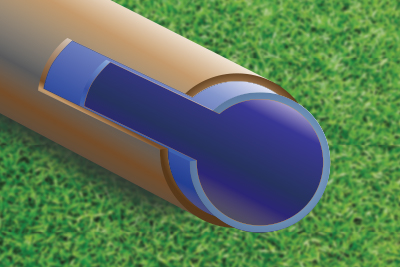 Leave us a message and we'll get back to you and get you scheduled!