Professional Sewer Cleaning Services in Highland, Utah
At T.J. Huggard Plumbing we can assure you will get more than just a sewer cleaning service. When you call us, our promise to you is to provide you with quality work you can trust from licensed plumbing experts who are there for you even in sewer cleaning emergencies. Call your plumbing experts today!
Emergency Sewer Cleaning
Services Available!
Call Today
As time goes on, debris that accompanies your sewer pipes wastewater commonly tends to collect in your pipes and create blockages. These materials include food waste from cooking sinks, hair, and paper from bathroom drains pipelines, along with anything else that makes its way down your home's drainpipes. Sometimes a video camera inspection may help find the cause of the blockage. When a partial blockage begins to develop in your house's pipes, you will absolutely see slow-moving draining water, foul smells, and at some point, the supporting of water around your drainpipe openings. If you are experiencing any of these signs of an obstructed drainpipe in your house, connect with a specialist pipes service for a household's sewer system cleaning company today.
If you've got a drain that is slow-moving moving, or a job that can be too hazardous of a job to fix it yourself, call us today and let the plumbing experts handle the job. When you call us, you're not just getting your sewers cleaned. You're getting satisfaction, from a company you can trust in Highland, UT.
We serve both residential and
commercial customers.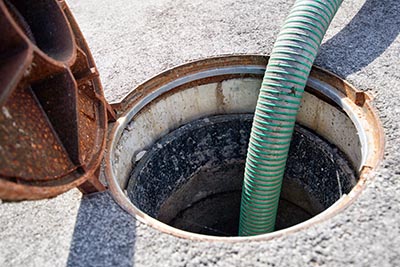 Leave us a message and we'll get back to you and get you scheduled!