Professional Sewer Cleaning Services in Alpine, Utah
Every now and then, a small amount of elbow grease and a plunger can get the job done, but sometimes bigger pipping concerns may call for an expert plumbing professional for the job. Attempting to fix a toilet leak or a tub that does not drain correctly can cause larger issues.
Emergency Sewer Cleaning
Services Available!
Call Today
As time goes on, materials that accompany your draining wastewater and sewer tend to accumulate in your pipes and create clogs. These materials include food waste from cooking area sinks, hair, and paper from restroom drains, along with anything else that makes its way down your home's drain pipes. Once a partial obstruction begins to form in your home's plumbing, you will certainly see slow-moving draining water, nasty scents, eventually, the supporting of water around your drain openings. If you have uncovered any one of these signs of a blocked drainpipe in your home, contact an expert plumbing service for a residential sewer cleaning service today.
Often times, professional plumbing solutions require the use of an auger or a drain snake to clear stubborn sewer clogs and clear drains. By feeding a drain snake through your home's sewer drains, a plumber can make contact with any clogged material. Sometimes, camera inspections may help a plumber determine the clogging culprit and the best method for its removal.
Quality Work Guaranteed
Emergency services available
Licensed Plumbing Professionals
In some cases, sewer cleaning can be a difficult or hazardous issue to fix it yourself. Schedule an appointment today with a professional plumber in Alpine, UT to do the job correctly and safely. Call T.J. Huggard Plumbing for all your plumbing needs.
We serve both residential and
commercial customers.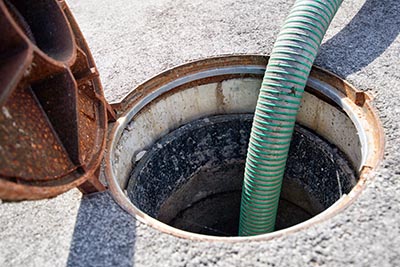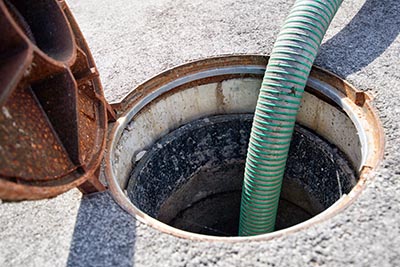 Leave us a message and we'll get back to you and get you scheduled!