Camera are one of the most useful tools in the plumbing business. Specially developed water-resistant cameras permit plumbing service technicians to carry out a visual inspection of drain lines as well as other underground pipelines, including pipes under concrete and under your homes' foundation. Video camera inspections allow us to quickly find the issue in your sewer or drain pipes, giving us more time to effectively as well as efficiently, clear your drain to get your life back to normal.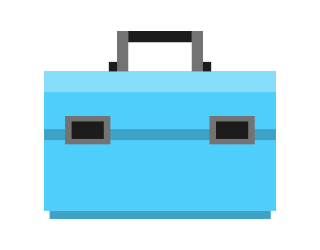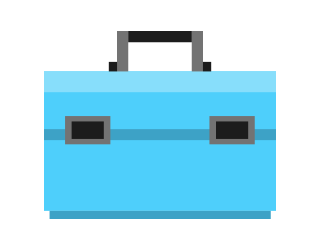 We serve both residential and
commercial customers.
Clogged drains and blocked pipes might begin as a small issue but can easily turn into an extended nuisance. Blocked drainpipes can create slow-moving drainage, rust, flooding, and, in extreme cases, sewer backup and pricey repair services. Preventing them begins with acknowledging some causes of clogged drains. Below are some of the most common sewer issues your home may be suffering from.
Broken Pipes: Tree root growth in pipelines and sewer lines can cause damage in an instant, breaking pipeline seals, letting water escape into surrounding pipes and other areas.
Sewer Blockages: Slow running drains can be a sign of grease and or other objects may be limiting proper water flow.
Corrosion: If your pipeline is older or is made from anything aside from PVC piping, then you are likely in jeopardy of having your pipelines wear away, which can trigger collapses in the line as well as a limitation of proper flow. Poor maintenance can cause serious corrosion and build up.
As a locally owned and operated company, we give you peace of mind my ensuring that our plumbing experts are fully equipped with the tools needed to do the job, no matter how big or small. From all your sewer and drain camera inspection needs, to pipe lining, plumbing repair, and more give us a call.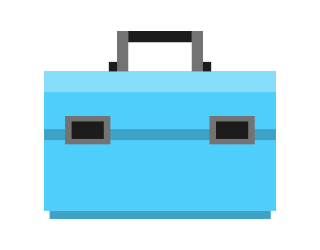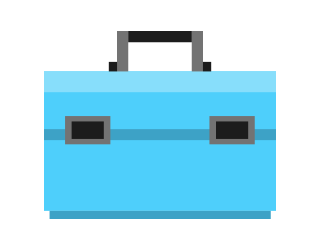 Leave us a message and we'll get back to you and get you scheduled!
Wow, they are passionate about plumbing. They know their stuff and enjoy doing the work which means for a better job and a more pleasant experience working with them.
Because of our schedule, T.J. was able to come at the last minute, twice. He was very professional and was able to install our new faucet and garbage disposal the 1st visit and hookup the dishwasher, fridge waterline and fix the water issues with our washing machine the 2nd visit.
I had a great experience with T.J. Plumbing. They were considerate, timely, and a great price. They were great at explaining and fixed my hot water within a day. I am so grateful! They saved us and it didn't cost an arm and a leg.