A broken hot water heater can cause major troubles and discomfort in your home. If you have ever had your water heater fail, you understand just how crucial it is to get it repaired or changed immediately. Having your hot water heater serviced correctly will prolong its life and save you money. You can trust T.J. Huggard Plumbing for all your water heater needs – we are a service American Fork and the surrounding areas.
Replacement & Installation
Is your shower feeling a little cold? Is there a pool of water around your water heater? These might be indications it is time to fix or change your existing hot water heater. You may think it's not time to change your water heater however, water heaters evolved tremendously over the past few years. Not only will you reduce your energy use but, your utility bill as well.
If water heater replacement or installation is not right for you, routine water heater maintenance can expand the life of a new water heater and prevent unexpected leaks or other water heater issues. However, there are also some indications that a basic fixing might be needed. If you have any of the following, call us to see about getting repairs done on your water heater: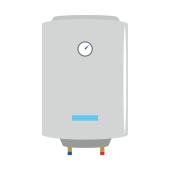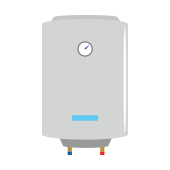 Request Plumbing Service Now!
For all your water heater needs.
We are the water heater experts. All our certified technicians have years of hot water heating experience. If you have an old water heater which requires replacement or needs basic repair work., we can help. Need a new heater installed? We can put it in right make sure the old unit is properly disposed of. As a locally owned and operated company, we give you peace of mind by ensuring that our plumbing experts are fully equipped with the tools needed to do the job, no matter how big or small.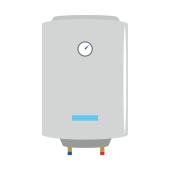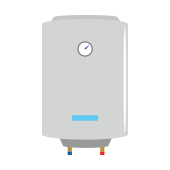 Leave us a message and we'll get back to you and get you scheduled!
Wow, they are passionate about plumbing. They know their stuff and enjoy doing the work which means for a better job and a more pleasant experience working with them.
Because of our schedule, T.J. was able to come at the last minute, twice. He was very professional and was able to install our new faucet and garbage disposal the 1st visit and hookup the dishwasher, fridge waterline and fix the water issues with our washing machine the 2nd visit.
I had a great experience with T.J. Plumbing. They were considerate, timely, and a great price. They were great at explaining and fixed my hot water within a day. I am so grateful! They saved us and it didn't cost an arm and a leg.