Professional Sewer Cleaning Services in South Salt Lake City, Utah
Every once in a while, a little Do-It-Yourself research study or a little effort can go quite a ways, however, some bigger drain issues might call for a sewer system professional to get the job done. Trying to handle a restroom leak or a bathtub that does not drain well, can trigger bigger plumbing problems.
Emergency Sewer Cleaning
Services Available!
Call Today
For the most part, sewer expert services require an auger or a drain snake to clear common sewer blockages and to clear drain pipes. By feeding a drainpipe serpent down your sewer drains, a plumbing expert can reach any kind of sewer debris. In some cases, sewer video camera inspections can help a plumber recognize the obstructing offender and the very best method for its removal.
As time goes on, materials that accompany your sewer pipes on a regular basis tend to accumulate in your pipes and produce blockages. These products include food waste from kitchen sinks, built up hair and cleaning wipes from bathroom drain pipes, along with anything else that makes it down your home's sewer system. When a partial obstruction begins to build in your homes' sewer pipes, you will see slow-moving sewer drains, foul smells, and unavoidably, the drainpipe opening, as well as surrounding sewer pipes can flood. If you have any of these concerns about your drainpipe, call a plumbing expert today to arrange your sewer cleaning appointment today.
Why Choose T.J. Huggard Plumbing?
Quality Work Guaranteed
Emergency services available
Licensed Plumbing Professionals
Sewer drain cleaning can be unsafe and create more damage attempting to repair it on your own. Call the plumbing specialists in South Salt Lake City, UT. We can save you time, money and a lot of unwanted stress and anxiety! Get in touch with the best today for your sewer system cleaning company.
We serve both residential and
commercial customers.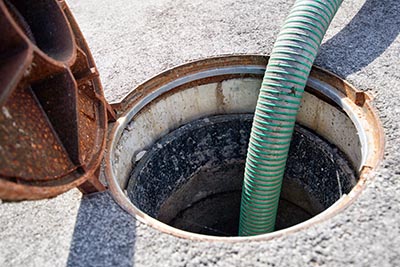 Leave us a message and we'll get back to you and get you scheduled!