Professional Sewer Cleaning Services in Payson, Utah
It's important to keep an eye out on your home's pipes, as a variety of materials, such as food waste from the kitchen sink and hair from the shower, begin to collect in your residential pipelines and create blockages. These blockages can worsen over time and it is important to fix the problem sooner than later, as the issue can worsen. As a barrier is created in your pipelines, you will notice terrible smells and your water will seem to drain at a much slower pace. If you notice something seems strange with your pipelines in Payson, Utah, don't hesitate to give us a call. We service your neighborhood and would love to assist you!
In order to find all the obstruction in the pipelines of your home, a plumber must feed a drain serpent through the pipes. This process does a good job of cleaning out all the material which was once causing those smells and other issues. In some cases, a video camera is sent down the pipe to better help us identify the blockage, as well as discover what might be the best cleaning method. Each situation comes with its own solution and our professionals will make sure the job gets done in a timely manner.
Emergency Sewer Cleaning
Services Available!
Call Today
Quality Work Guaranteed
Trusted and recommended
Licensed Plumbing Professionals
We serve both residential and
commercial customers.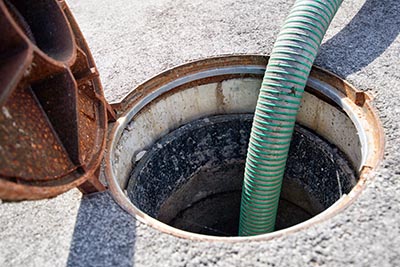 Leave us a message and we'll get back to you and get you scheduled!