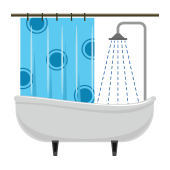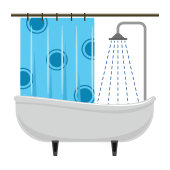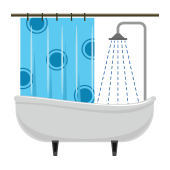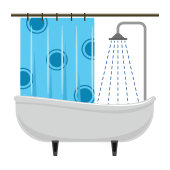 Leave us a message and we'll get back to you and get you scheduled!
Wow, they are passionate about plumbing. They know their stuff and enjoy doing the work which means for a better job and a more pleasant experience working with them.
Because of our schedule, T.J. was able to come at the last minute, twice. He was very professional and was able to install our new faucet and garbage disposal the 1st visit and hookup the dishwasher, fridge waterline and fix the water issues with our washing machine the 2nd visit.
I had a great experience with T.J. Plumbing. They were considerate, timely, and a great price. They were great at explaining and fixed my hot water within a day. I am so grateful! They saved us and it didn't cost an arm and a leg.