Professional Sewer Cleaning Services in Salt Lake City, Utah
Clogged sewer lines can create a hand full of issues around your home in Salt Lake City, Utah, and over time can begin to impact your daily activities. There are a few at home handy tricks to try and reduce the chance of your pipelines getting clogged, but eventually, you are going to want to get your pipes cleaned and taken care of. Our plumbers here at T.J. Huggard Plumbing are licensed, dependable, and able to service your neighborhood in Salt Lake City.
Signs that your pipes need cleaning can include bad smells and a decrease in the speed of water as it is draining. If you notice either of these issues happening around your home, make sure to give us a call. These situations can worsen with time and it is important to them fixed before it is too late.
In order to clean all the blockage out of your sewer lines, a drain snake is fed down your pipelines by a licensed professional. This process can be used to get any type of unwanted material out of your sewer drains, however, in some cases, a video camera inspection must take place. By completing a video camera inspection, our professionals can identify the blocking offender and discover the correct process to get it removed. T.J. Huggard Plumbing has these necessary tools to permit you to see the damage done below ground and can get your sewer drains in Salt Lake City looking good as new.
Emergency Sewer Cleaning
Services Available!
Call Today
Emergency options offered
Quality work every time
Licensed plumbing experts
We serve both residential and
commercial customers.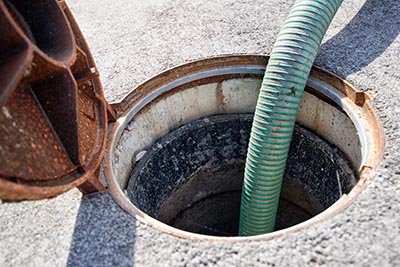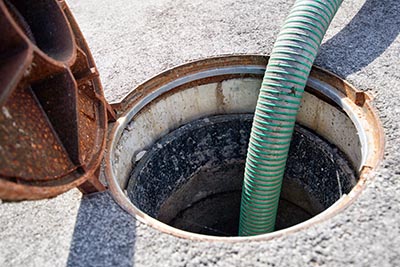 Leave us a message and we'll get back to you and get you scheduled!