How do you know a sewer replacement is right for you?
If repair is not possible, it may be time to schedule a sewer line replacement. Fortunately T.J. Huggard Plumbing takes the time to explain your options, review the problem, and show you exactly how we are going to fix it. You can trust us to meet your needs and not oversell you on any unnecessary products during a replacement procedure.
Our pipe lining repair and replacement methods are less invasive than traditional methods and won't tear up your lawn or landscaping. They're also more cost-effective than other methods! We have repaired and replaced hundreds of sewer lines and work diligently to save you time and money on sewer line services.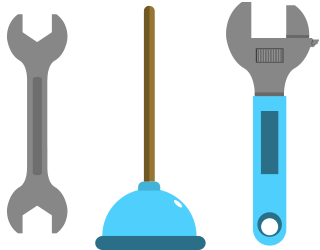 We serve both residential and
commercial customers.
Sewer Replacement Experts
Worried that tree roots may be ruining your sewer lines? Have your pipelines started to leak undesirable sewage under your home or commercial property? Don't wait a any longer to call on the team at T.J. Huggard Plumbing! We repair cracked, broken, damaged, and collapsed drain pipes in a fast and effective manner. While in many cases it may be easy to recognize severe sewer problem, in other cases it may not be so evident. has taken place in many cases, various other cases may not be so evident. Give us a call at 801.787.0373 or request a cost estimate on our contact form online. If your pipes begin to leak or begin to smell, it's time to call in the experts!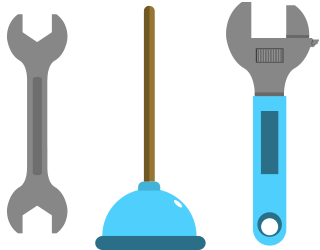 Leave us a message and we'll get back to you and get you scheduled!

Wow, they are passionate about plumbing. They know their stuff and enjoy doing the work which means for a better job and a more pleasant experience working with them.

Because of our schedule, T.J. was able to come at the last minute, twice. He was very professional and was able to install our new faucet and garbage disposal the 1st visit and hookup the dishwasher, fridge waterline and fix the water issues with our washing machine the 2nd visit.

I had a great experience with T.J. Plumbing. They were considerate, timely, and a great price. They were great at explaining and fixed my hot water within a day. I am so grateful! They saved us and it didn't cost an arm and a leg.