Professional Sewer Cleaning Services in Lehi, Utah
At T.J. Huggard Plumbing we can guarantee you will receive more than a sewer cleaning company. When you call us, our promise to you is to supply you with top quality work you can rely on from accredited plumbing specialists who are there for you even in sewage system cleaning emergencies.
Emergency Sewer Cleaning
Services Available!
Call Today
Sometimes, a little bit of elbow grease and a plunger can get the job done and go a long way, but some bigger sewer clogs may require a professional drain expert for the job. Trying to deal with a bathroom leak or a bathtub that does not drain properly can be a hassle. Call your plumbing specialists today, a camera inspection may be what you need to discover what is clogging up your drains and your wallet. 
As time goes by, materials that accompany your sewage system pipelines wastewater have a tendency to collect in your pipes and also create clogs. These products consist of food waste from kitchen sinks, hair, as well as paper from the bathroom drains pipes, together with anything else that makes its way down your homes' drains. When a partial blockage starts to develop in your home's pipelines, you will definitely see slow-moving draining water, foul scents, and you may notice water around your drain openings. If you are experiencing any of these signs of an obstructed sewer drain in your home, contact T.J. Huggard Plumbing for all your sewer drain needs.
If you are experiencing slow-moving moving sewer drains or believe it can be a dangerous do-it-yourself job, call us today and let the plumbing experts handle it. When you call us, you're not simply getting your drains cleaned. You're getting satisfaction, from a business you can rely on in Lehi, UT.
We serve both residential and
commercial customers.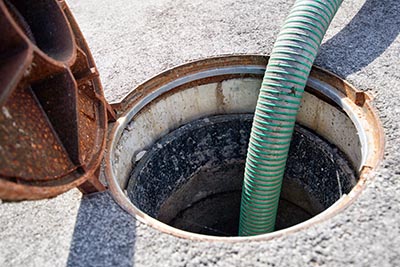 Leave us a message and we'll get back to you and get you scheduled!