Professional Sewer Cleaning Services in Orem, Utah
If you have a slow-moving sewer drain, or a job that can be a dangerous repair to do it on your own, call us today and let the pipes specialists handle the work. When you call us, you're not simply getting your sewers cleaned. You're getting complete satisfaction, from a company you can count on in Orem, UT.
Emergency Sewer Cleaning
Services Available!
Call Today
When debris accumulates in your sewage system wastewater it tends to clog your pipes can eventually turn into a catastrophe. These products can range from food waste produced in kitchen sinks, hair in bathroom sinks, and wipes being flushed down your sewer drains. When a partial clog starts to establish in your home's pipes, you will start to notice slow-moving drain water, lewd smells, and eventually, the water surrounding the drain opening can flood. If you are experiencing any one of these signs of clogged drains in your residence, contact a plumbing specialist today for all your sewer cleaning needs.
At T.J. Huggard Plumbing we can ensure you will get more than just a sewer cleaning company. When you call us, we guarantee you will receive high-quality service from reliable experts that are there even in sewer cleaning emergency situations. Call your sewer experts today, and ask about our camera inspection, it can be the best way to discover the best option for your residence and your budget.
We serve both residential and
commercial customers.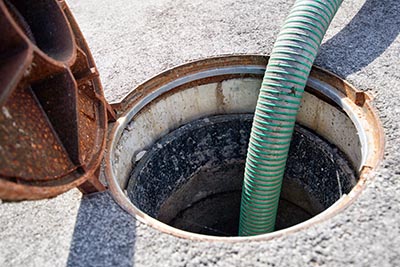 Leave us a message and we'll get back to you and get you scheduled!