Plumbing Advice from the Professionals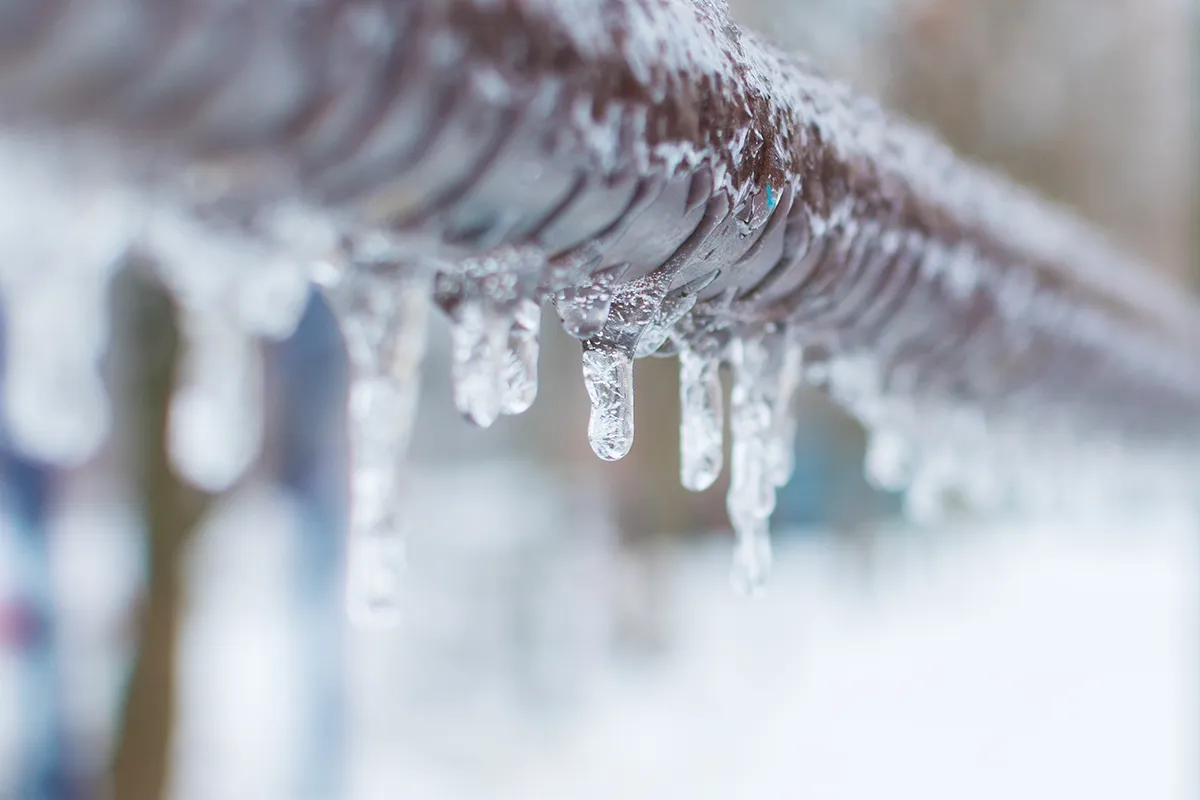 A frozen main water line is a homeowner's nightmare. When temperatures plummet, water inside pipes can freeze, leading to blockages and potential damage.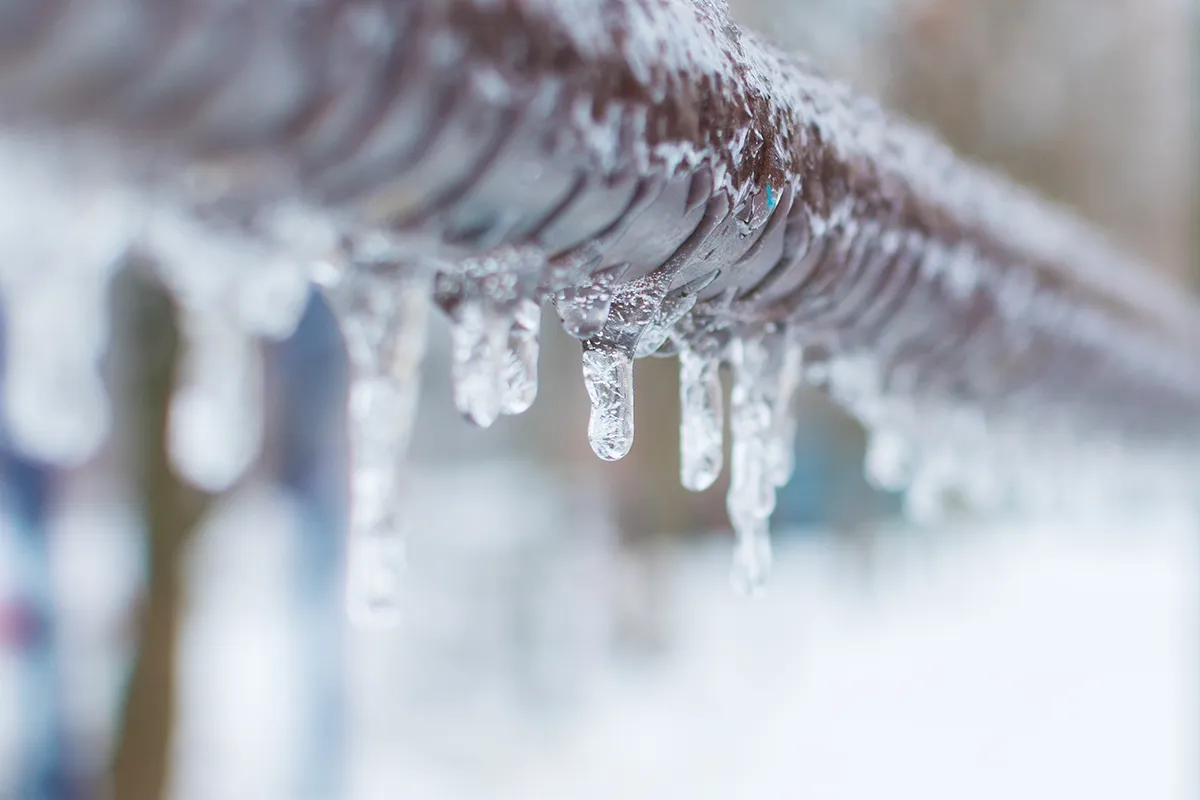 A frozen main water line is a homeowner's nightmare. When temperatures plummet, water inside pipes can freeze, leading to blockages and potential damage.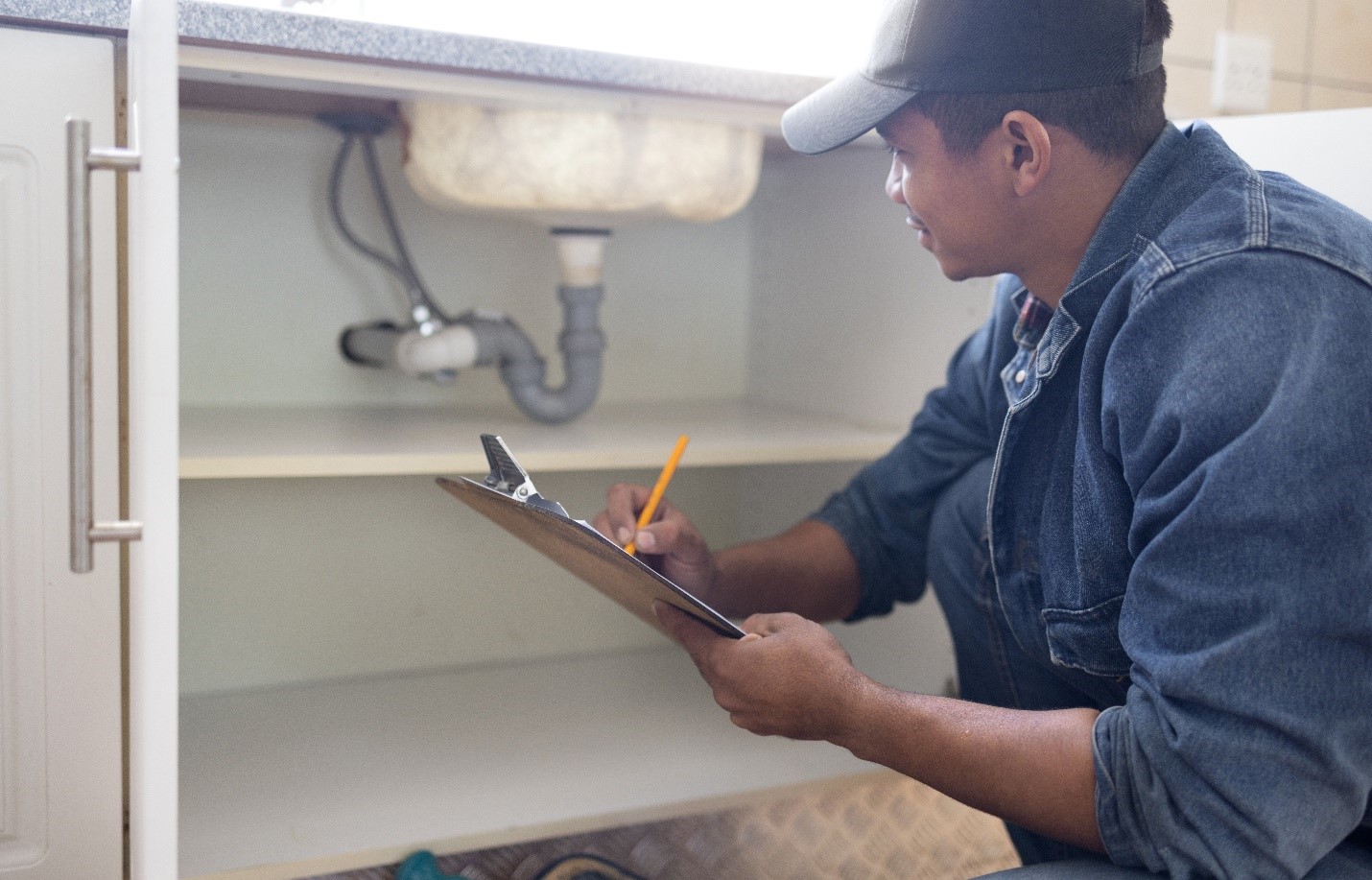 One of the most critical aspects of preparing for the autumn season is ensuring that your plumbing system is ready to withstand the colder temperatures and potential weather-related issues.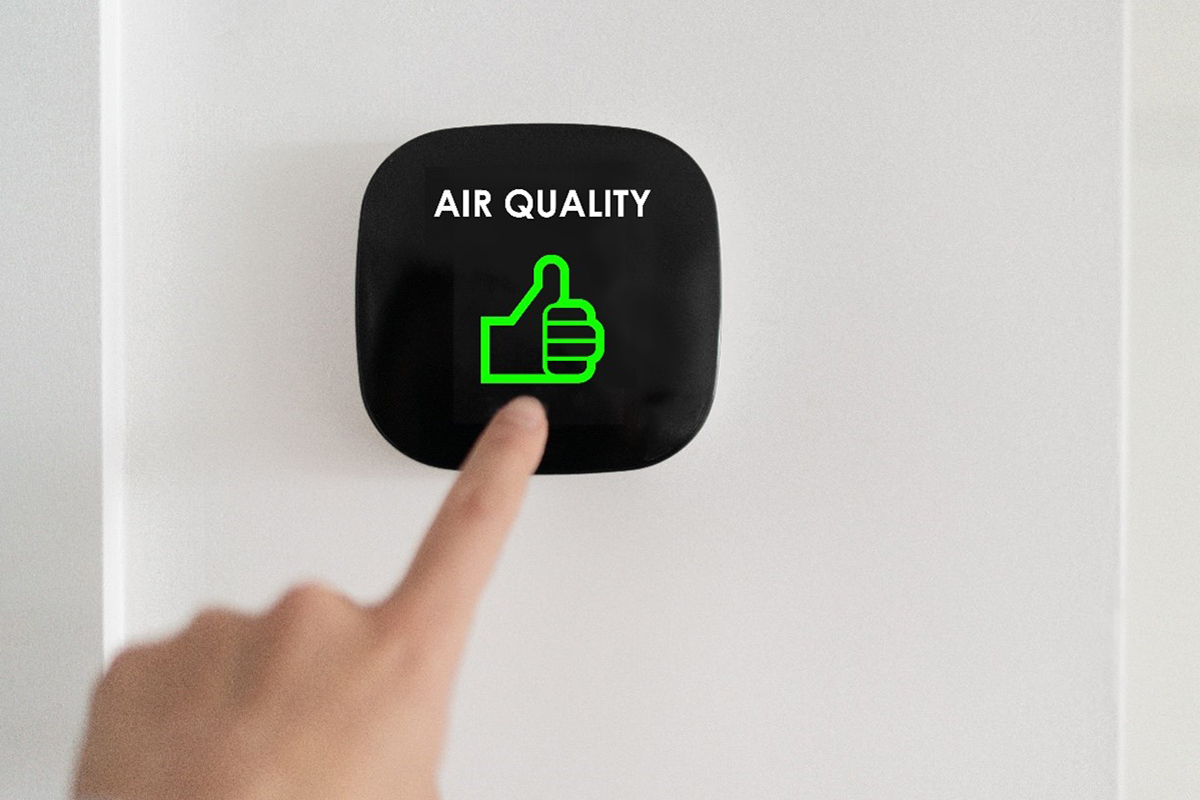 The connections between plumbing and indoor air quality might not be immediately apparent, but they are undeniably crucial. In this blog, we'll explore the often-overlooked role of plumbing in indoor air quality and provide valuable tips for creating a healthier home environment.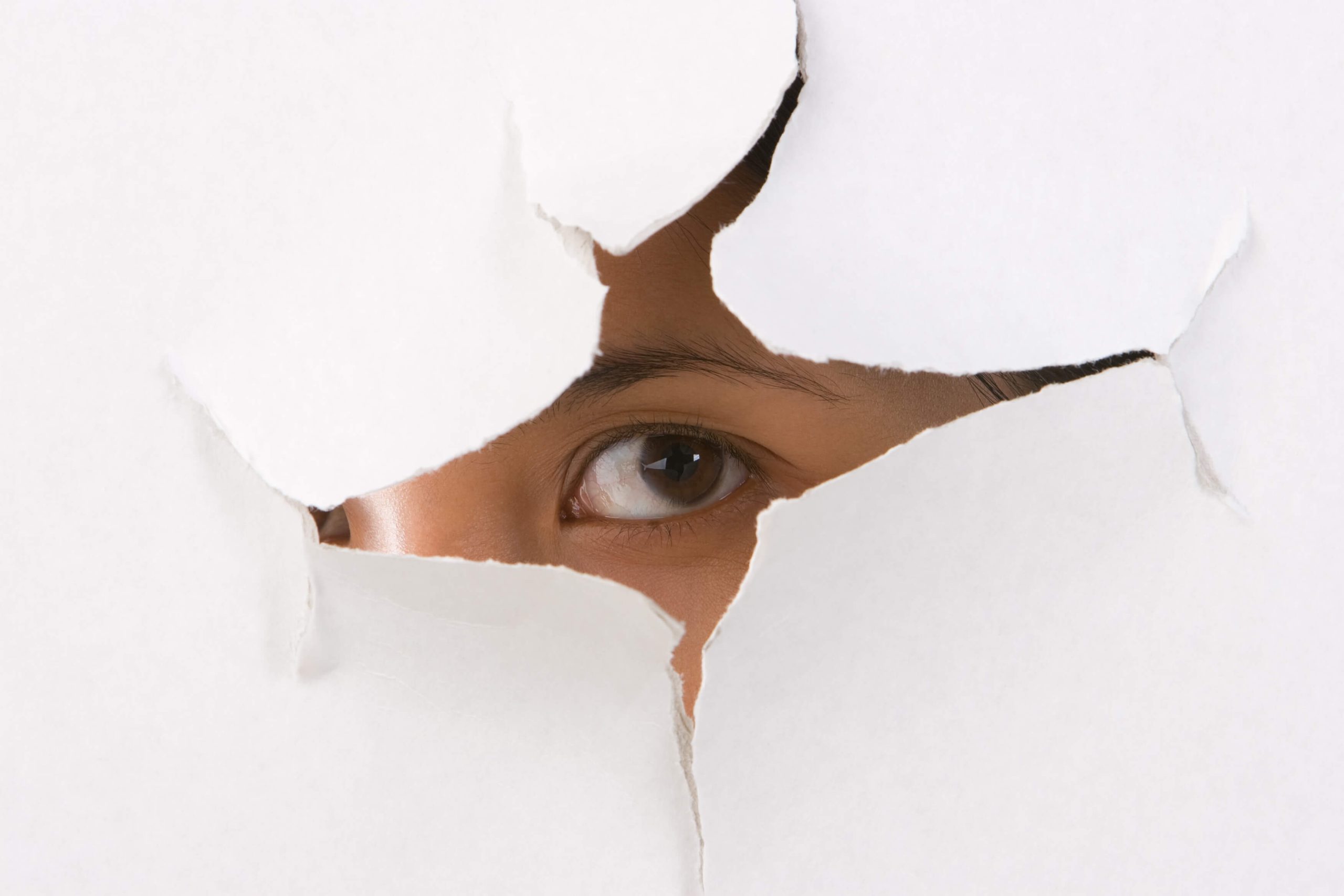 Learn how to spot hidden plumbing problems early on and what you can do to prevent further damage, saving you headaches down the line.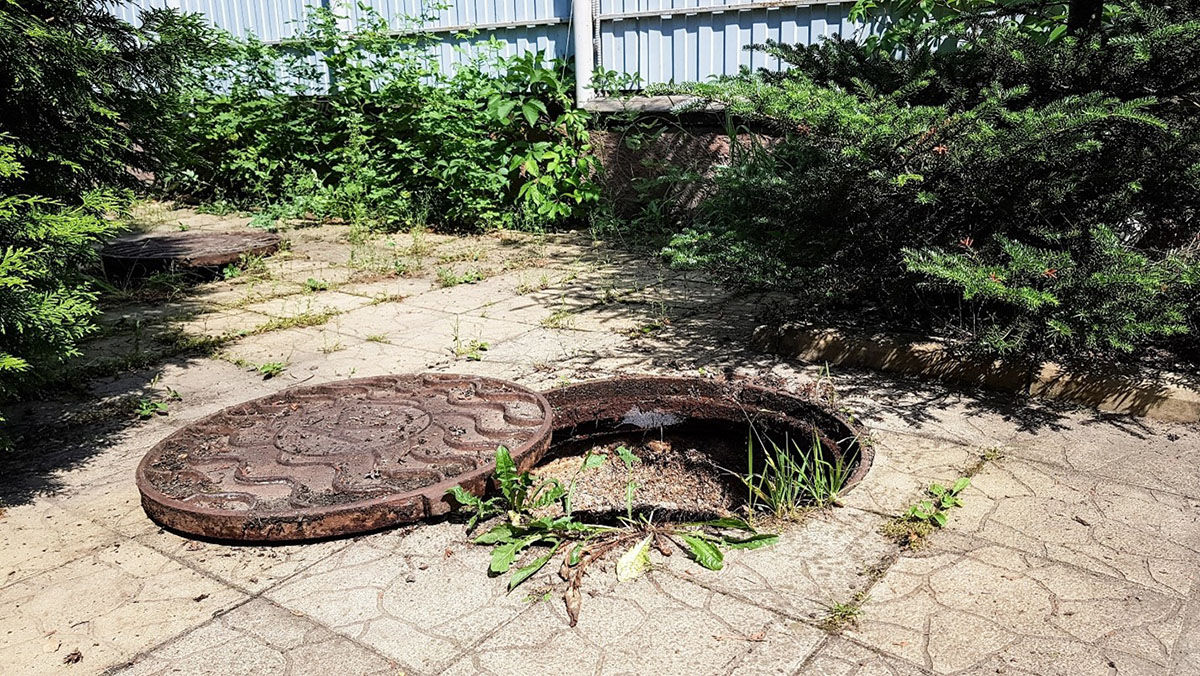 Recognizing the signs of a compromised sewer system is vital for prompt action. Watch out for slow drains, foul odors, gurgling sounds, recurring backups, or wet patches in your yard.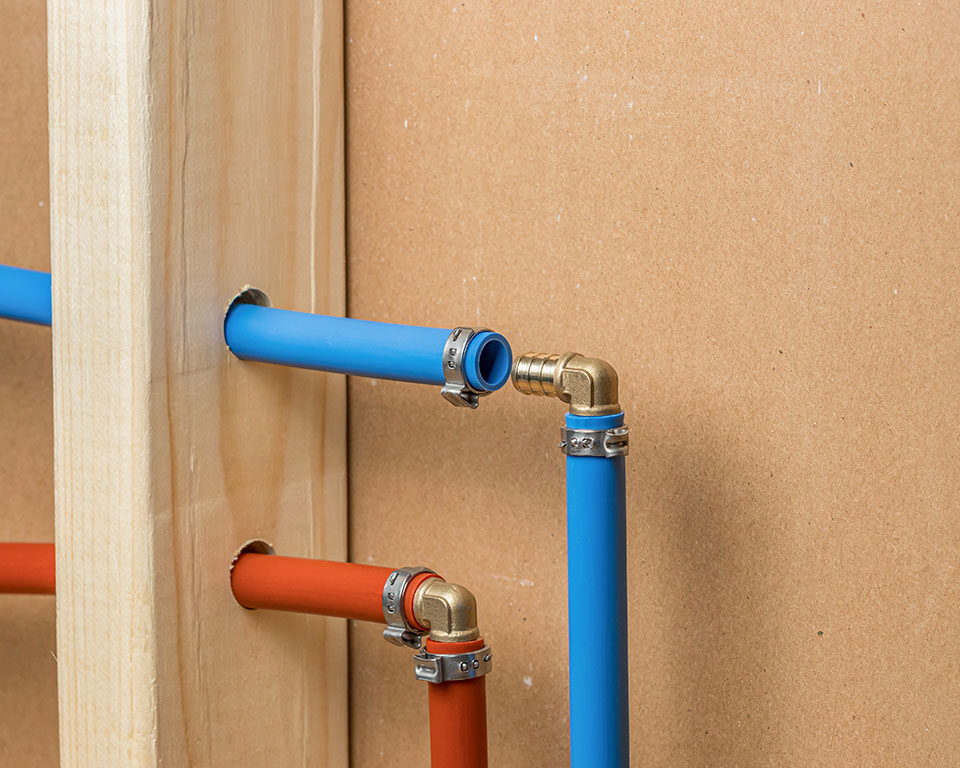 Is it time for you to upgrade your plumbing system? PEX piping is a flexible, cost-effective, and durable plumbing solution that is resistant to leaks and corrosion.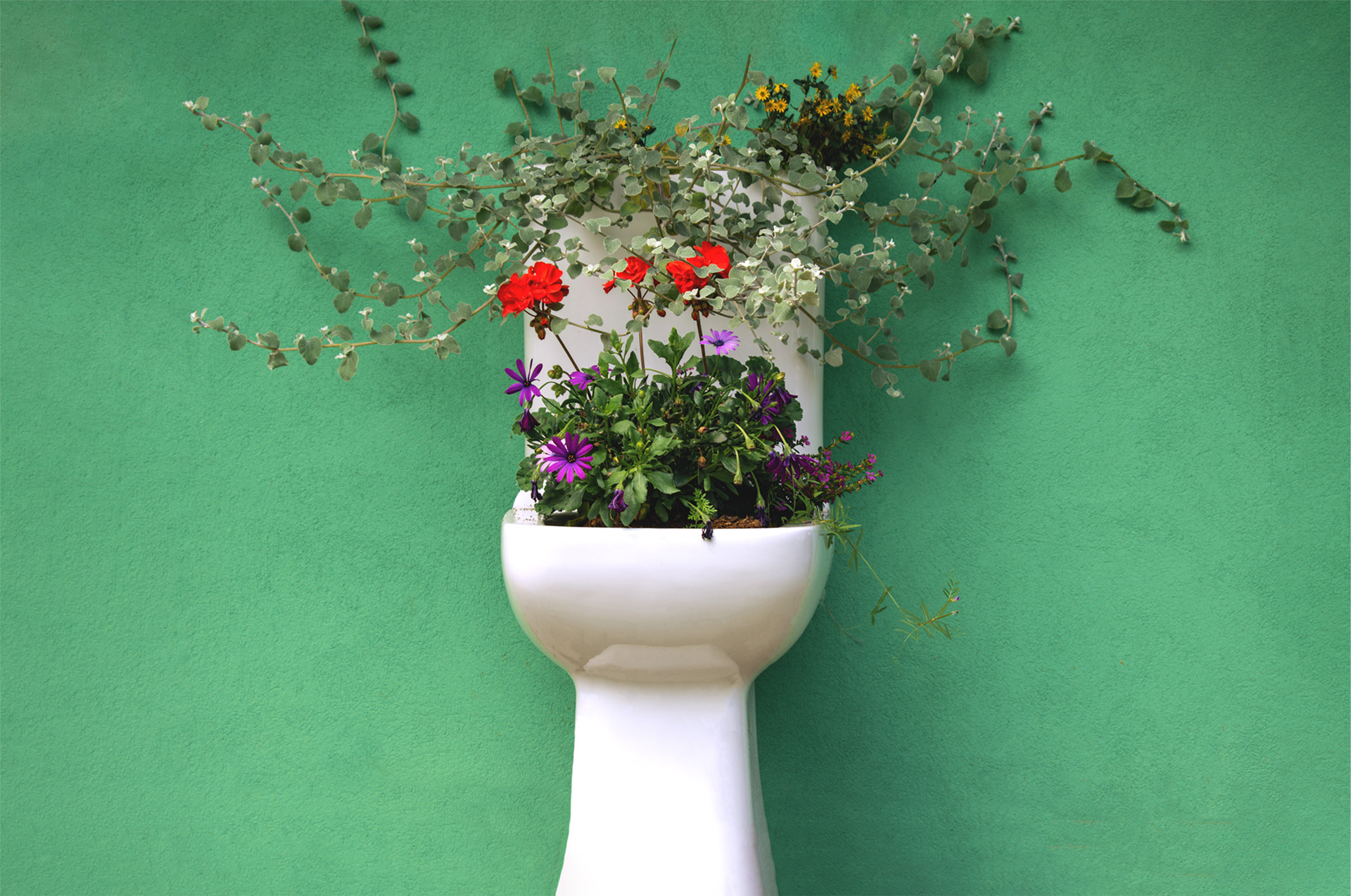 With Earth Day coming up, and as we become more conscious of our environmental impact, it's crucial to consider eco-friendly options in all areas of our lives, including plumbing. Green plumbing involves using products and practices that save water, reduce energy use, and decrease waste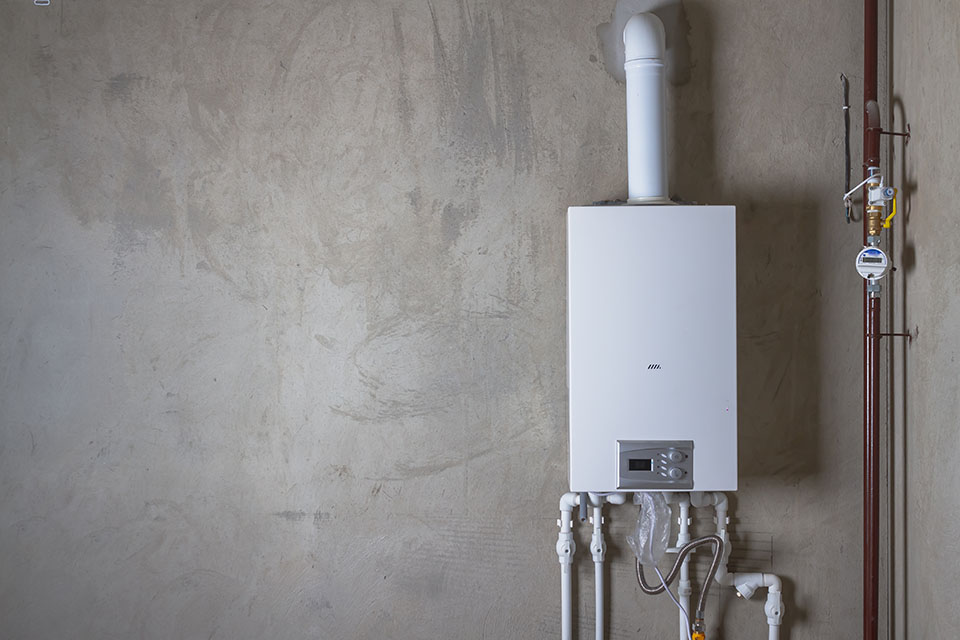 So, your traditional hot water heater finally kicked the bucket. It's OK! All good things come to an end at some point.  This is probably leaving you with some tough decisions to make.
Here in Utah, especially during the winter months, hot water heaters are in constant use. They are working overtime to make sure we have a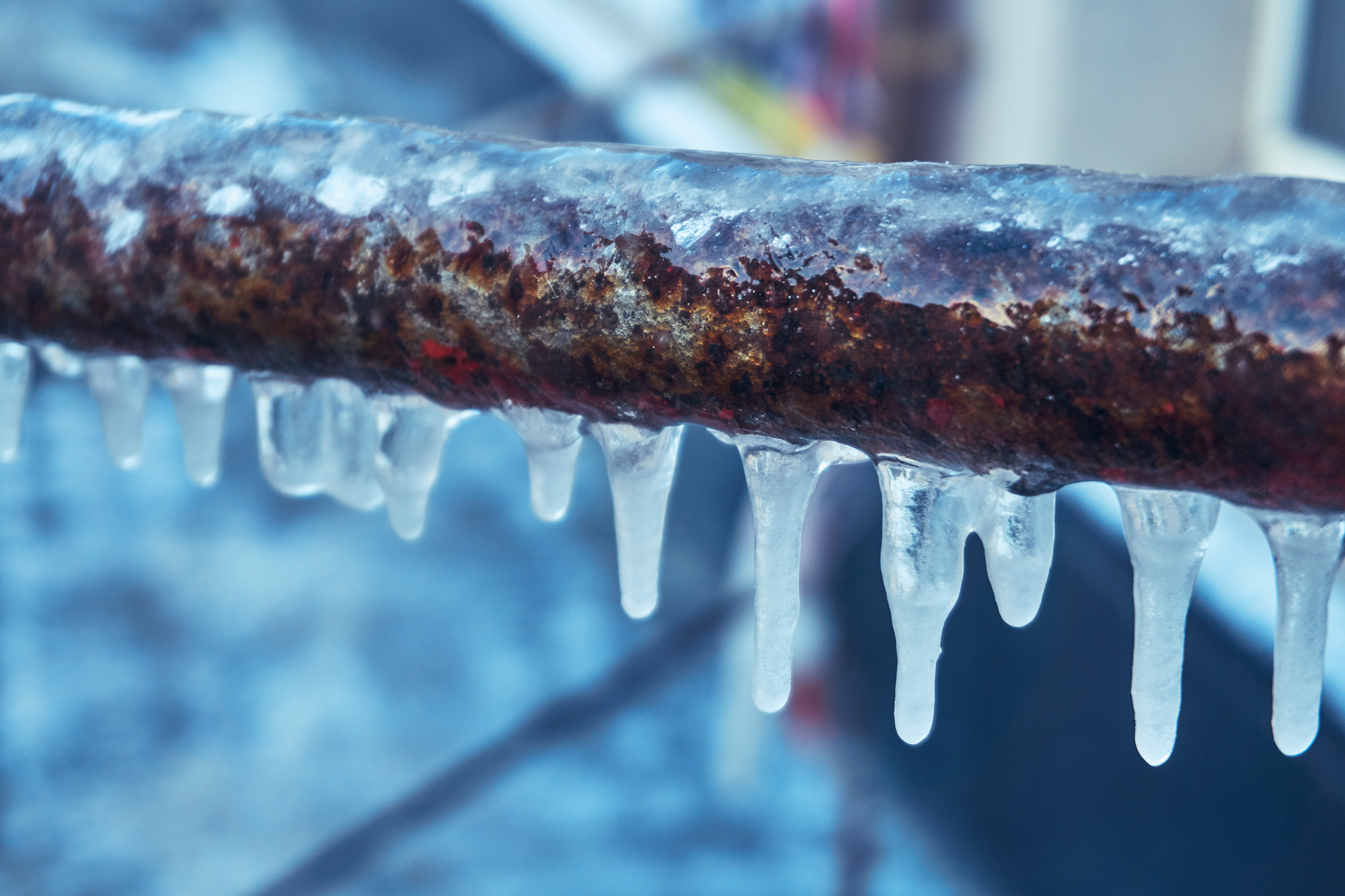 With the weather getting colder in American Fork, Utah, also means the possibility of your pipes freezing, and even bursting in your home. To avoid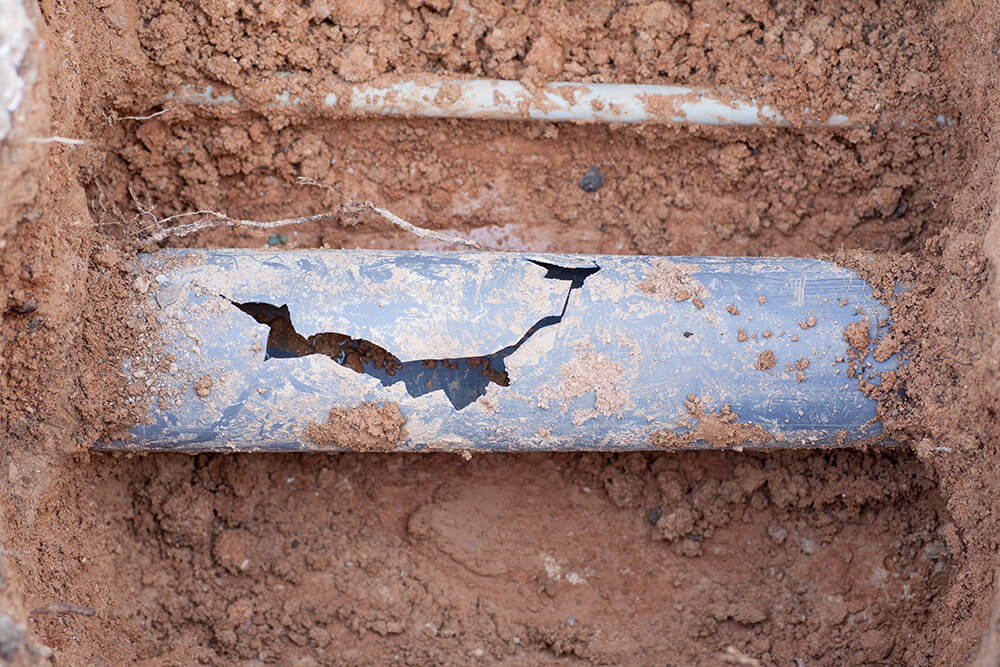 When a sewer line is having problems, it can cause major damage to your home plumbing system. Here is what to look out for!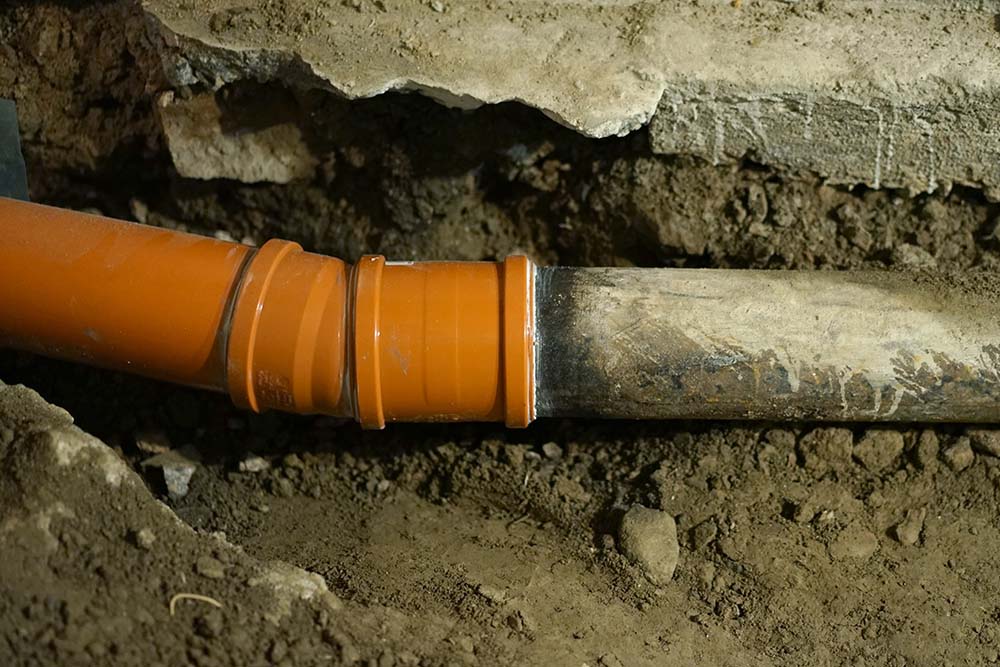 Trenchless sewer repair is a great option to restore your damaged sewer lines or pipes as it is quicker, cheaper, and still just as effective as traditional sewer repair options.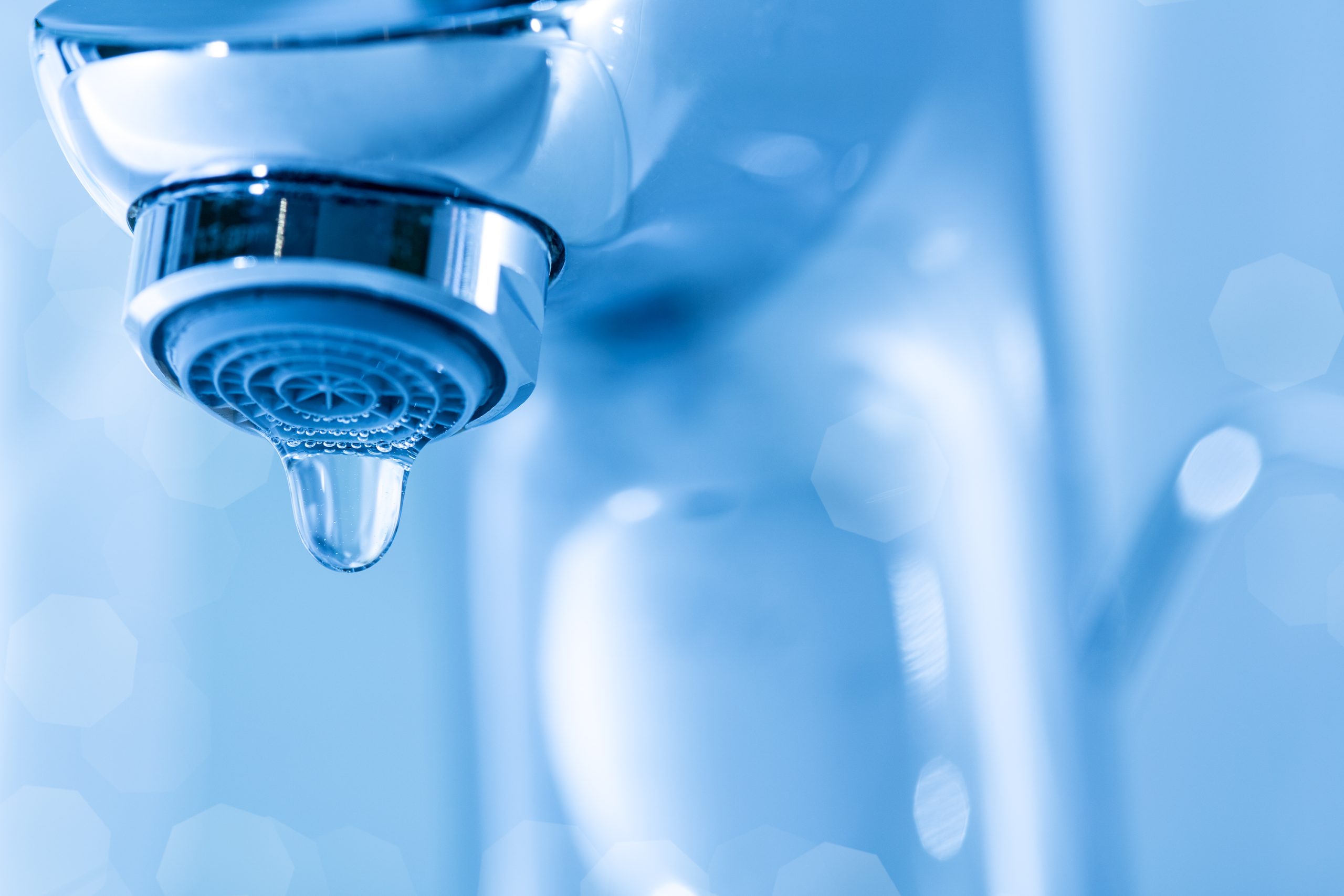 Keep your home safe from leaks and water damage thanks to these preventative tips from TJ Huggard Plumbing! We're here to help with all your plumbing needs.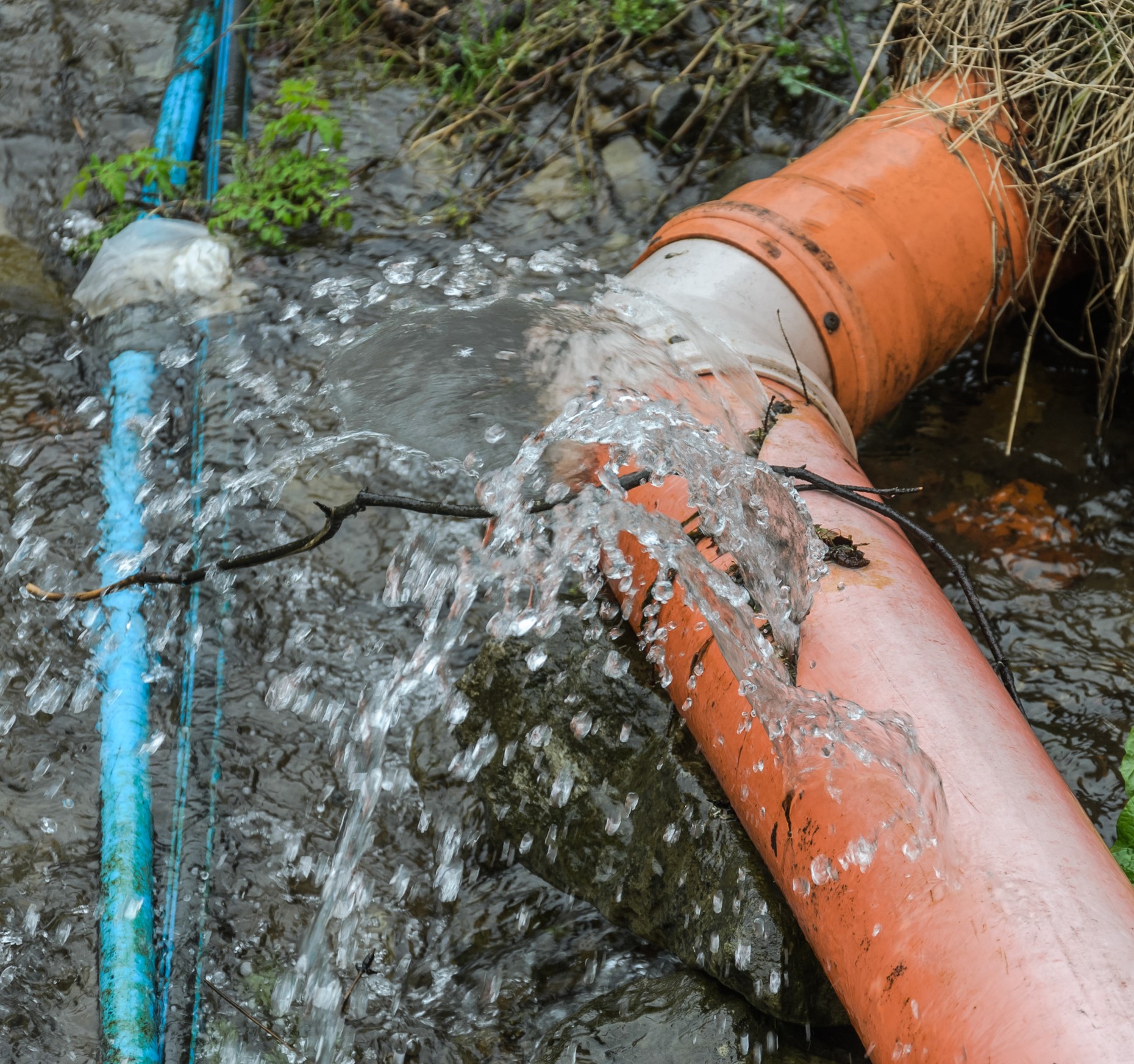 Prevent broken sewer lines and clogs by learning to recognize the signs of sewer line problems. At Aloha Plumbing, we're here to offer a few tips and tricks.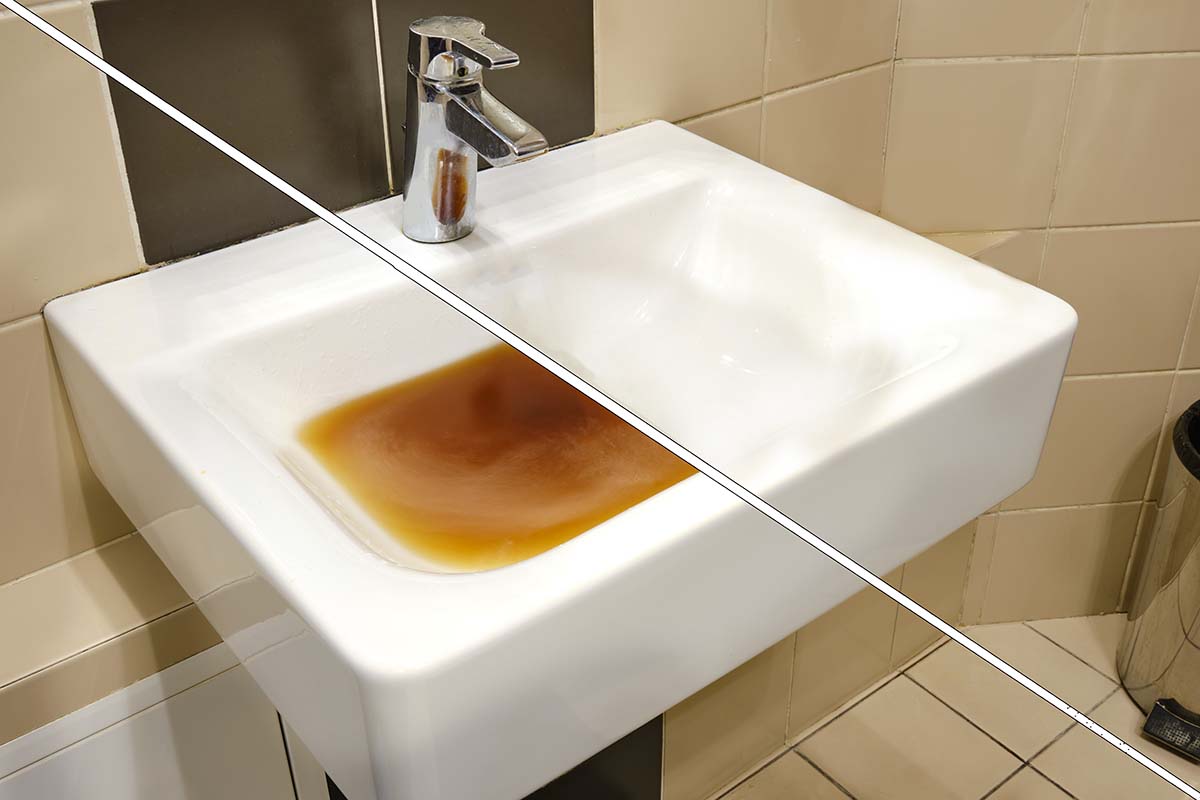 Scheduling a professional drain cleaning with T.J. Huggard Plumbing will provide many benefits to your home's plumbing system.
Learning and understanding the signs of potential tree root growth can help you prevent large, expensive plumbing issues from occurring.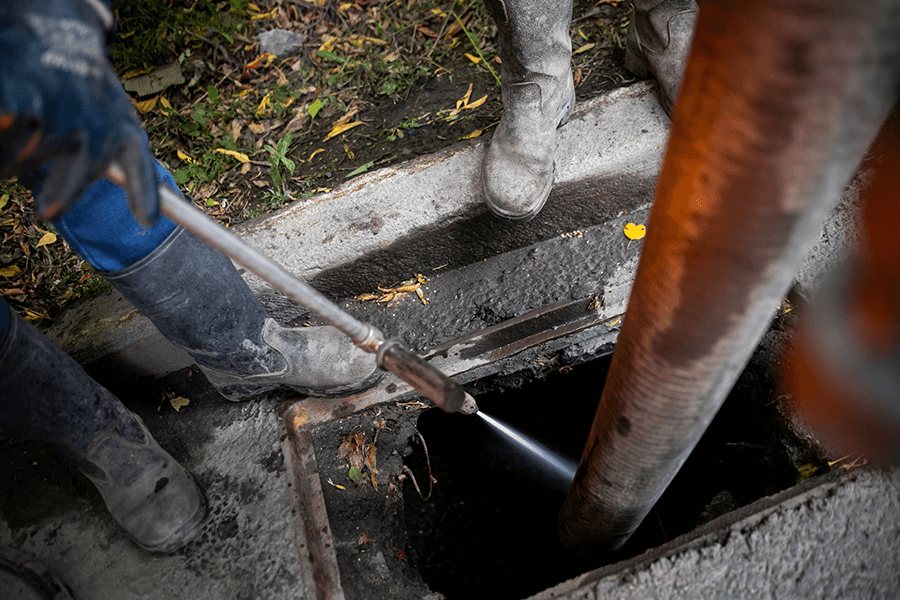 Hydro jetting is an efficient, eco-friendly, and affordable option to clear your pipes, sewer line, or main line from clogs and build-up.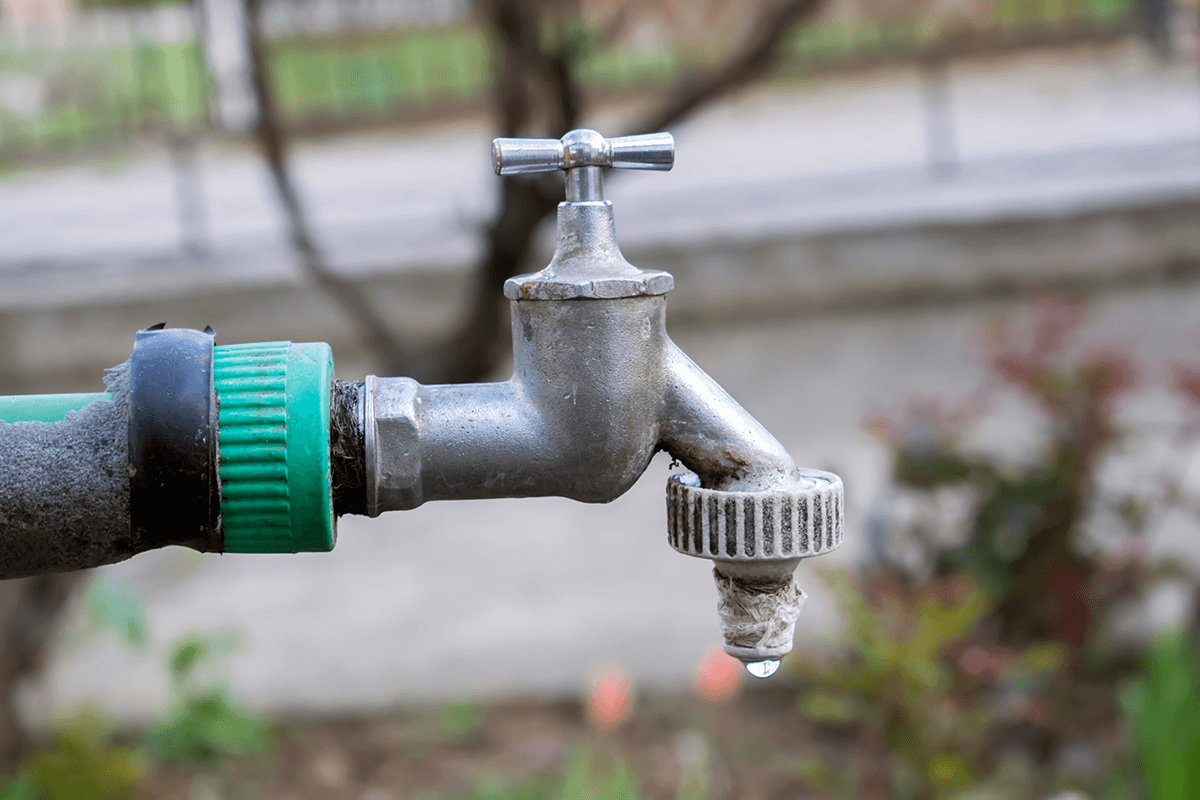 Your outdoor plumbing system can easily be forgotten about, but it needs annual maintenance to continue to function properly. Learn more here!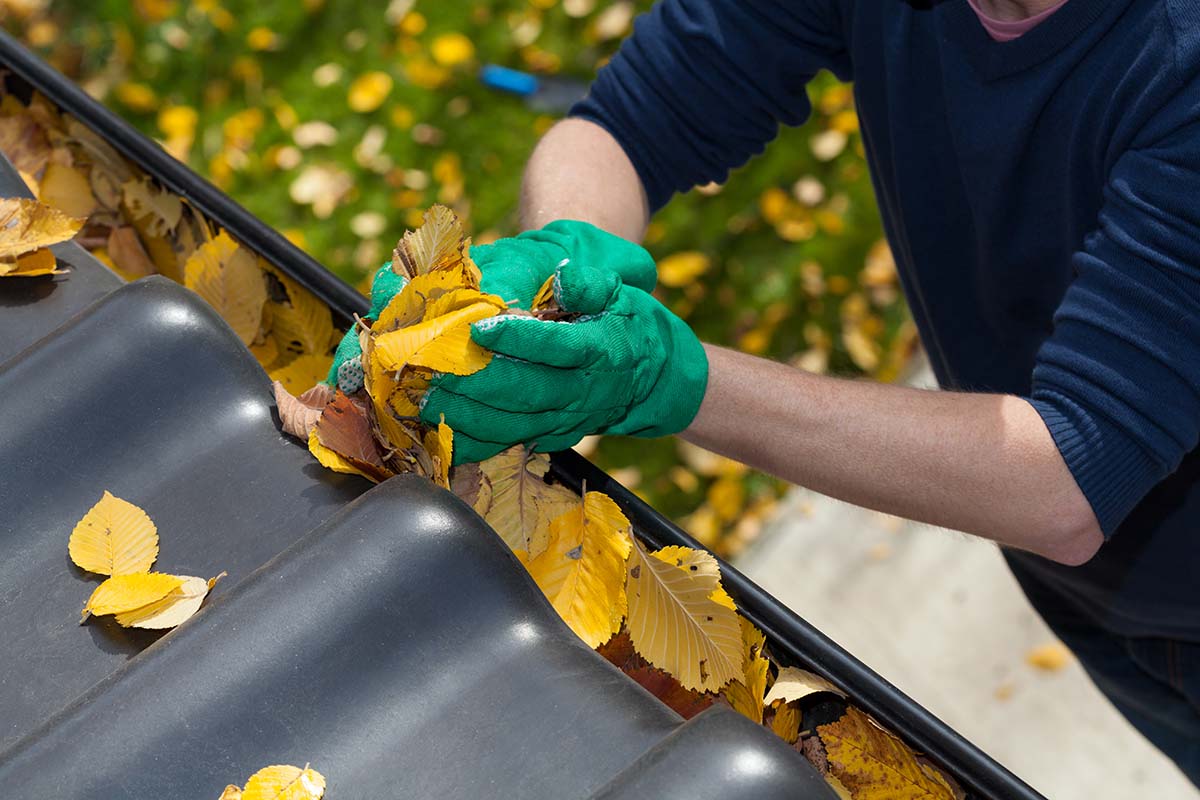 Spring is the perfect season to perform some annual routine maintenance on your home's plumbing systems. Here's what we recommend!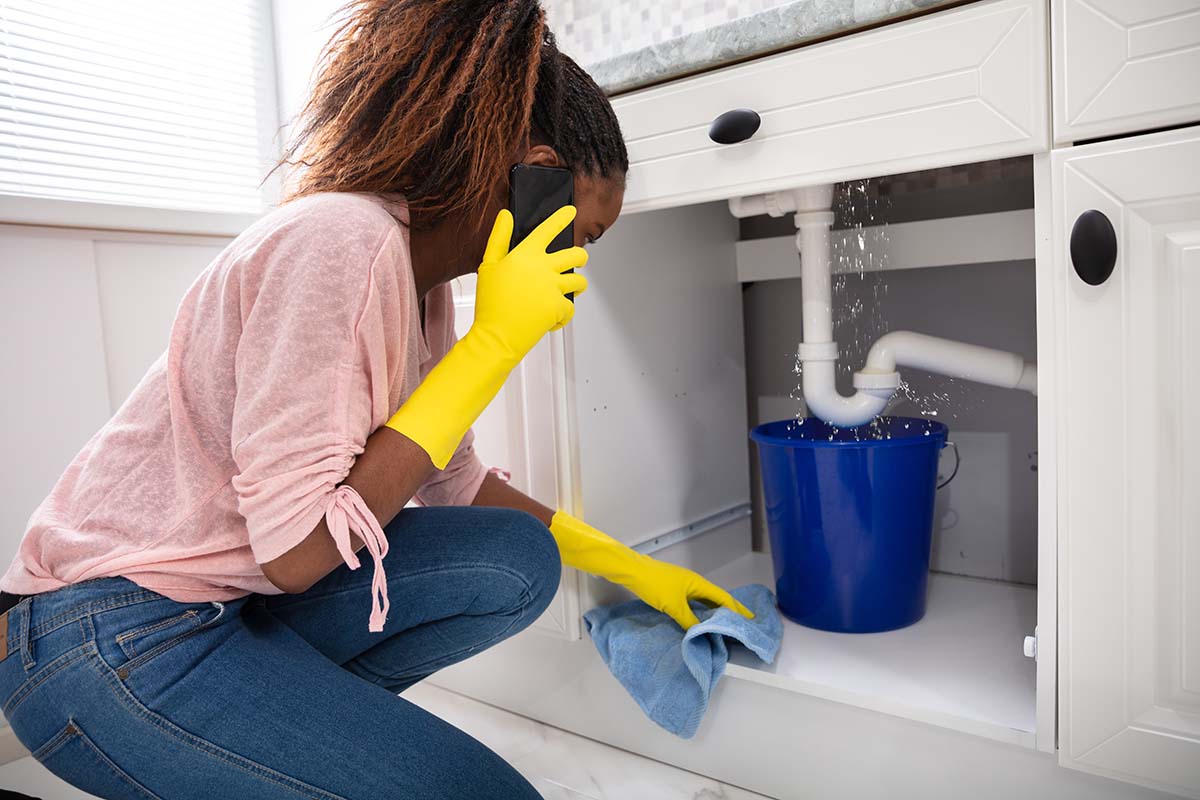 Think you might have a cracked pipe in your home plumbing? You need to act fast! Call T.J. Huggard for a quick repair today.