Plumbing Advice from the Professionals
With the weather getting colder in American Fork, Utah, also means the possibility of your pipes freezing, and even bursting in your home. To avoid
With the weather getting colder in American Fork, Utah, also means the possibility of your pipes freezing, and even bursting in your home. To avoid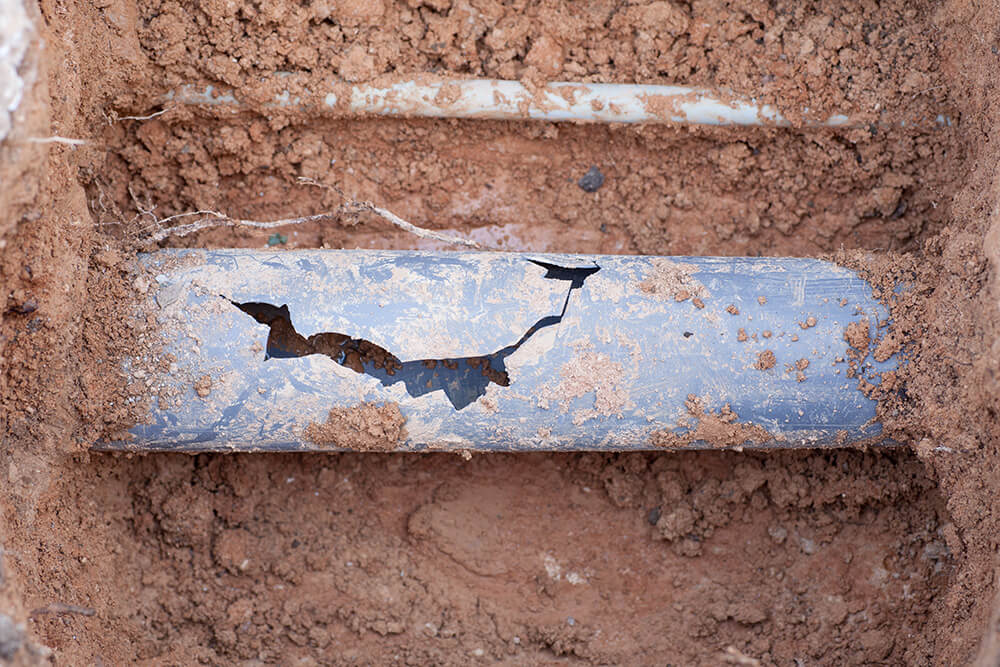 When a sewer line is having problems, it can cause major damage to your home plumbing system. Here is what to look out for!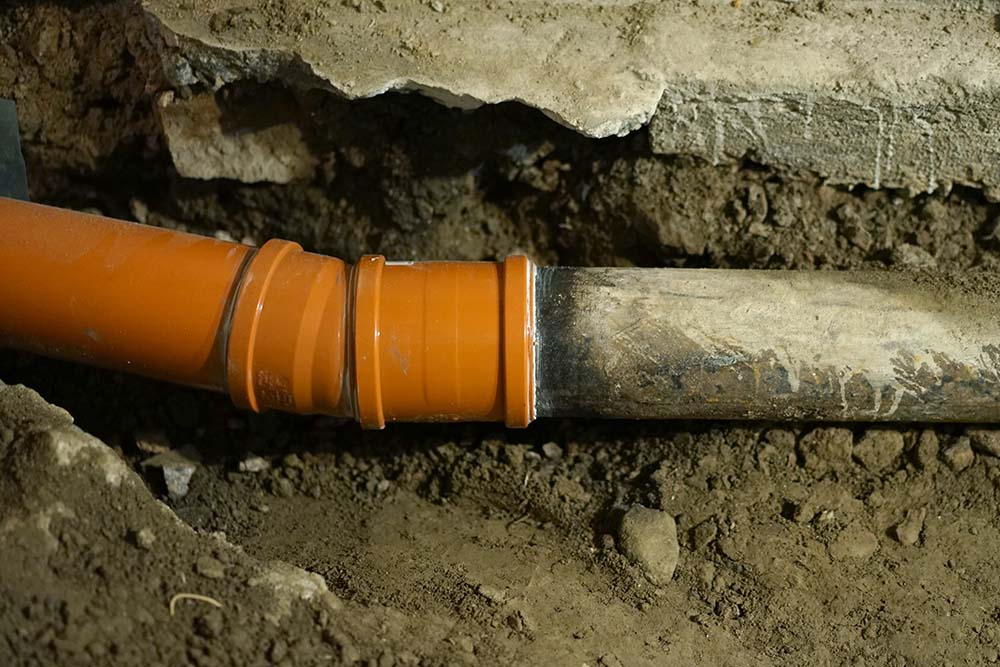 Trenchless sewer repair is a great option to restore your damaged sewer lines or pipes as it is quicker, cheaper, and still just as effective as traditional sewer repair options.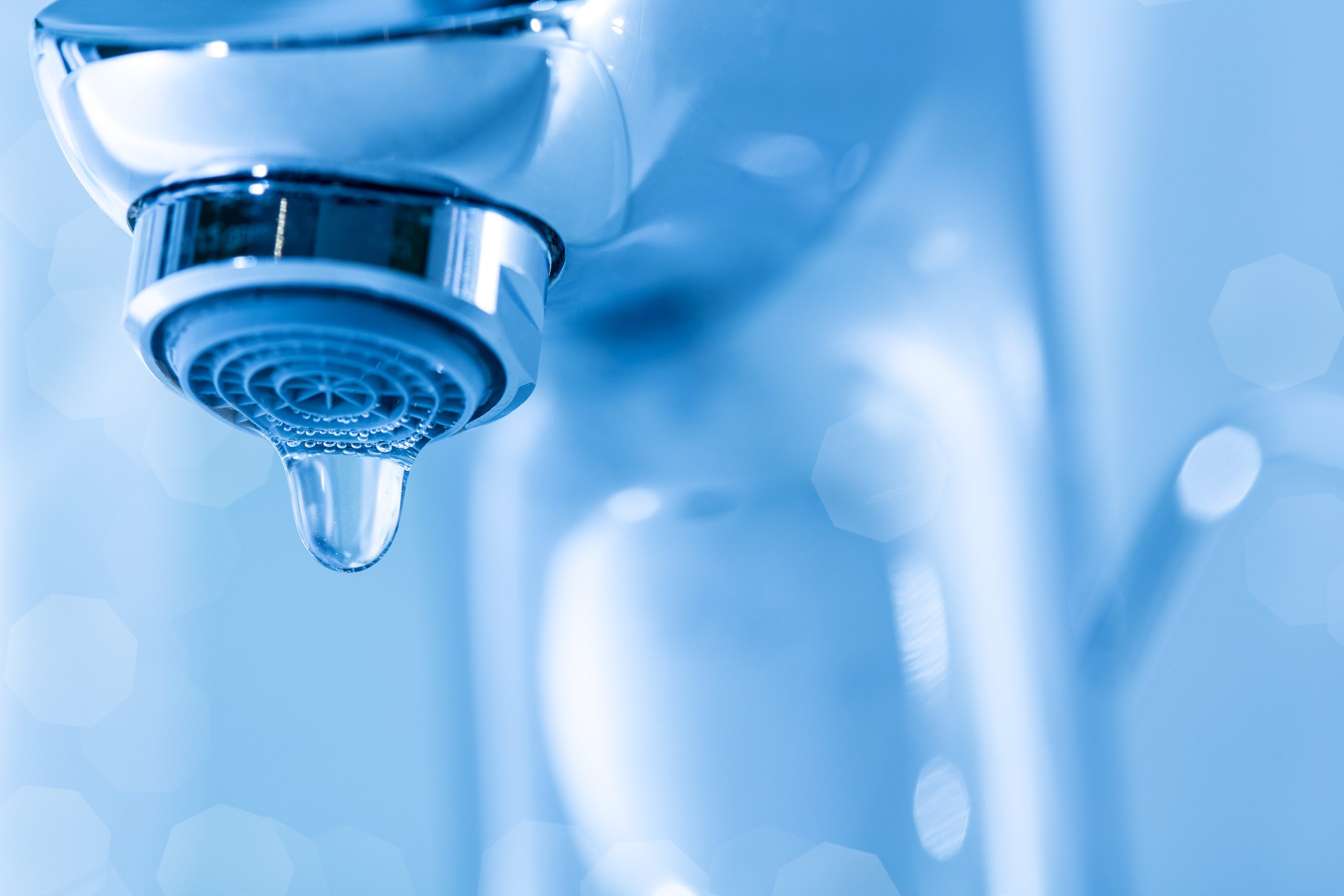 Keep your home safe from leaks and water damage thanks to these preventative tips from TJ Huggard Plumbing! We're here to help with all your plumbing needs.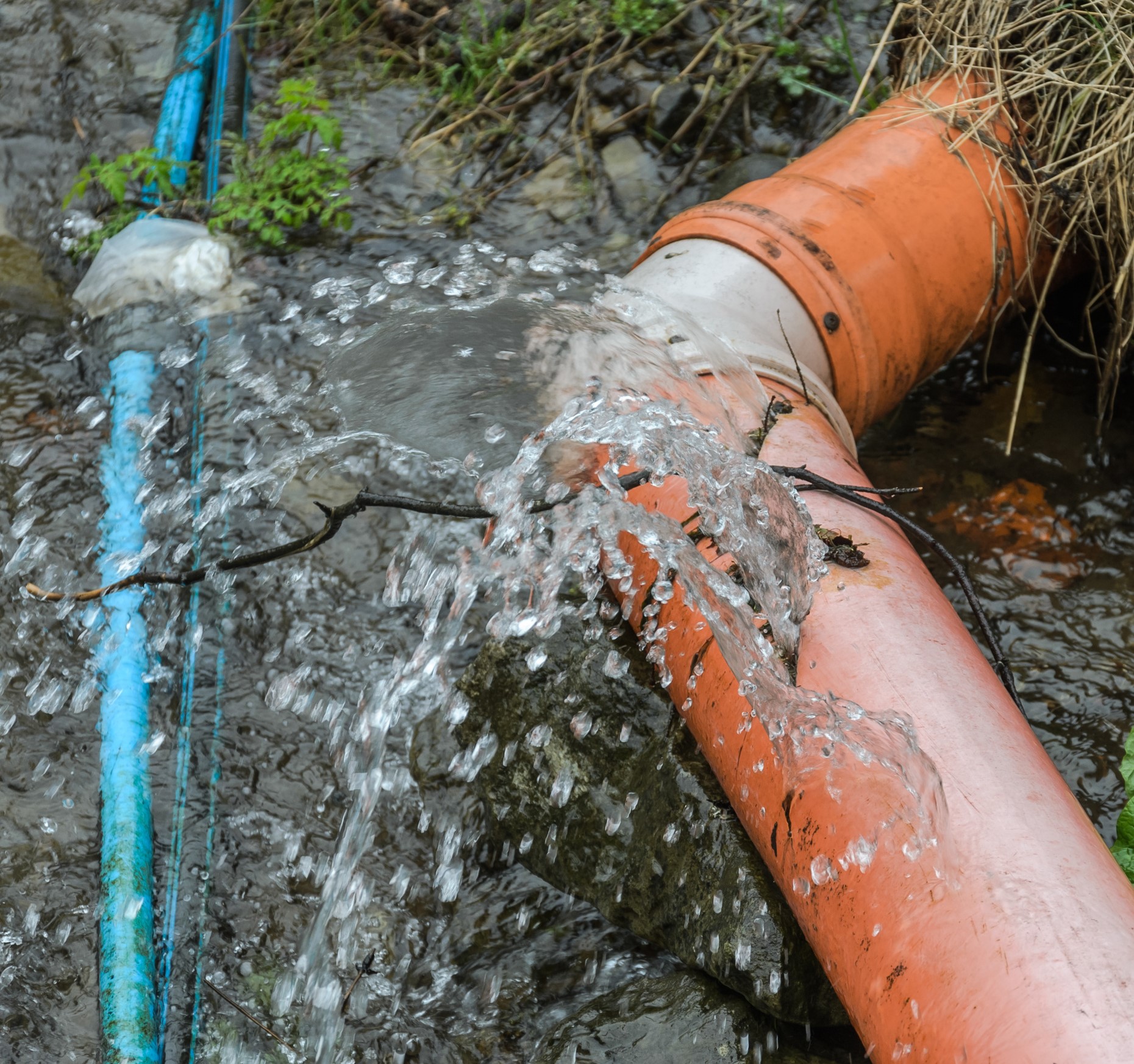 Prevent broken sewer lines and clogs by learning to recognize the signs of sewer line problems. At Aloha Plumbing, we're here to offer a few tips and tricks.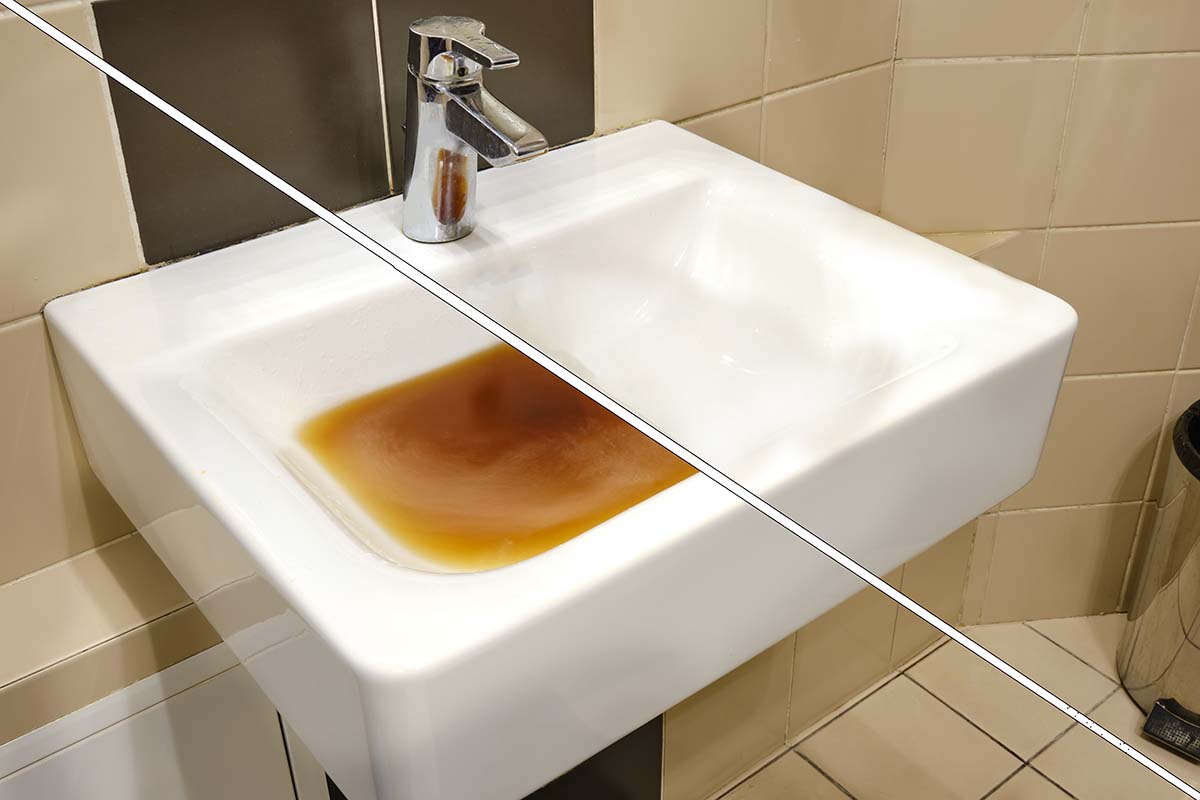 Scheduling a professional drain cleaning with T.J. Huggard Plumbing will provide many benefits to your home's plumbing system.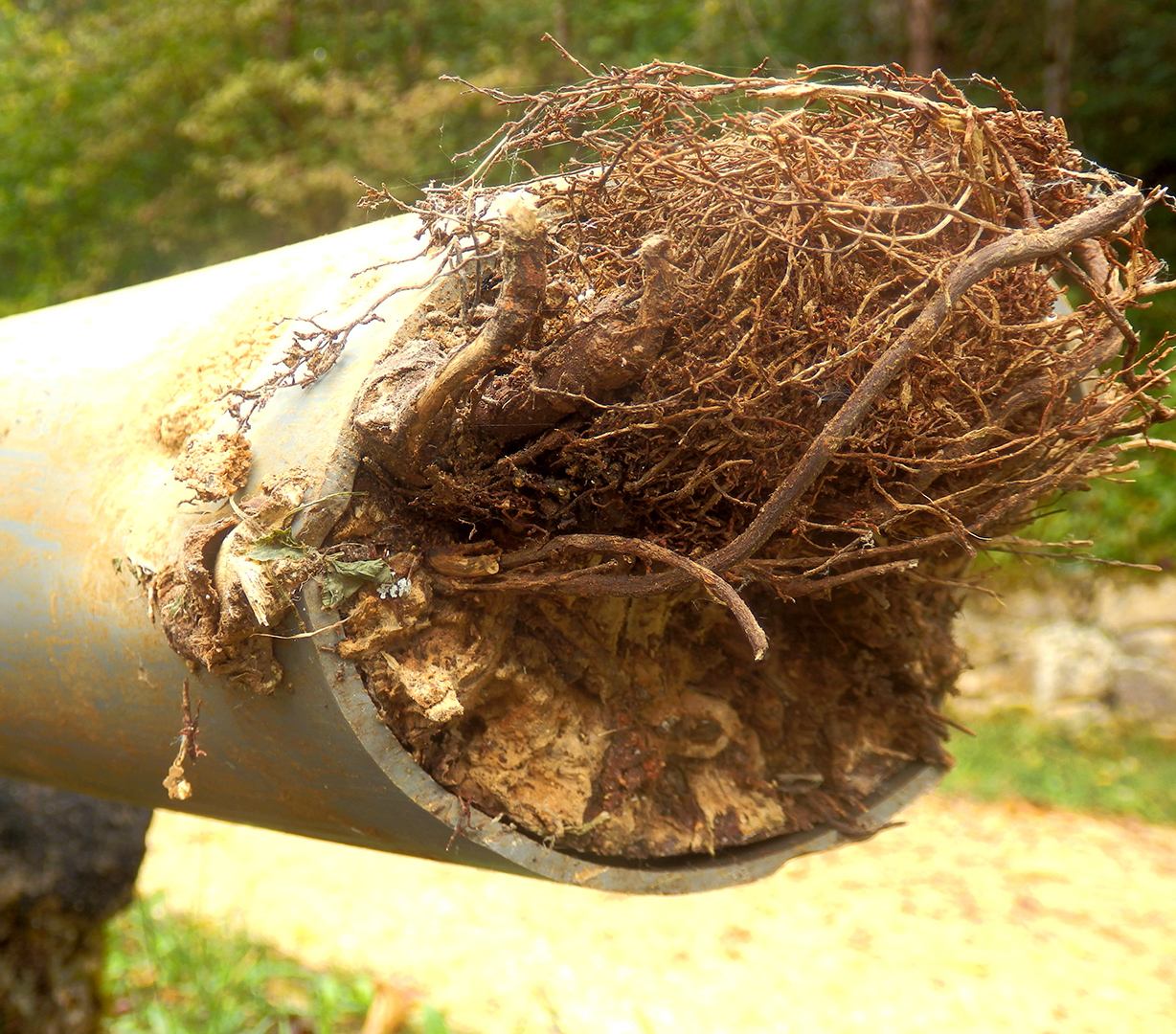 Learning and understanding the signs of potential tree root growth can help you prevent large, expensive plumbing issues from occurring.
Hydro jetting is an efficient, eco-friendly, and affordable option to clear your pipes, sewer line, or main line from clogs and build-up.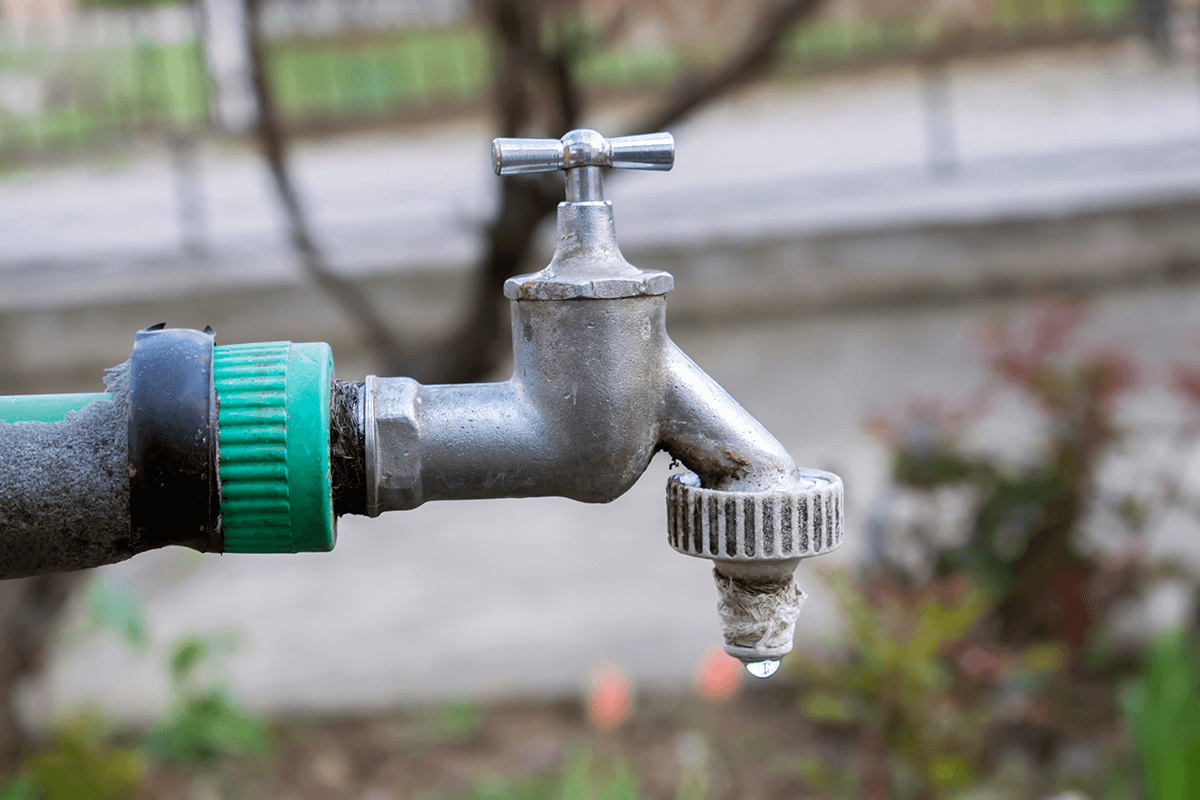 Your outdoor plumbing system can easily be forgotten about, but it needs annual maintenance to continue to function properly. Learn more here!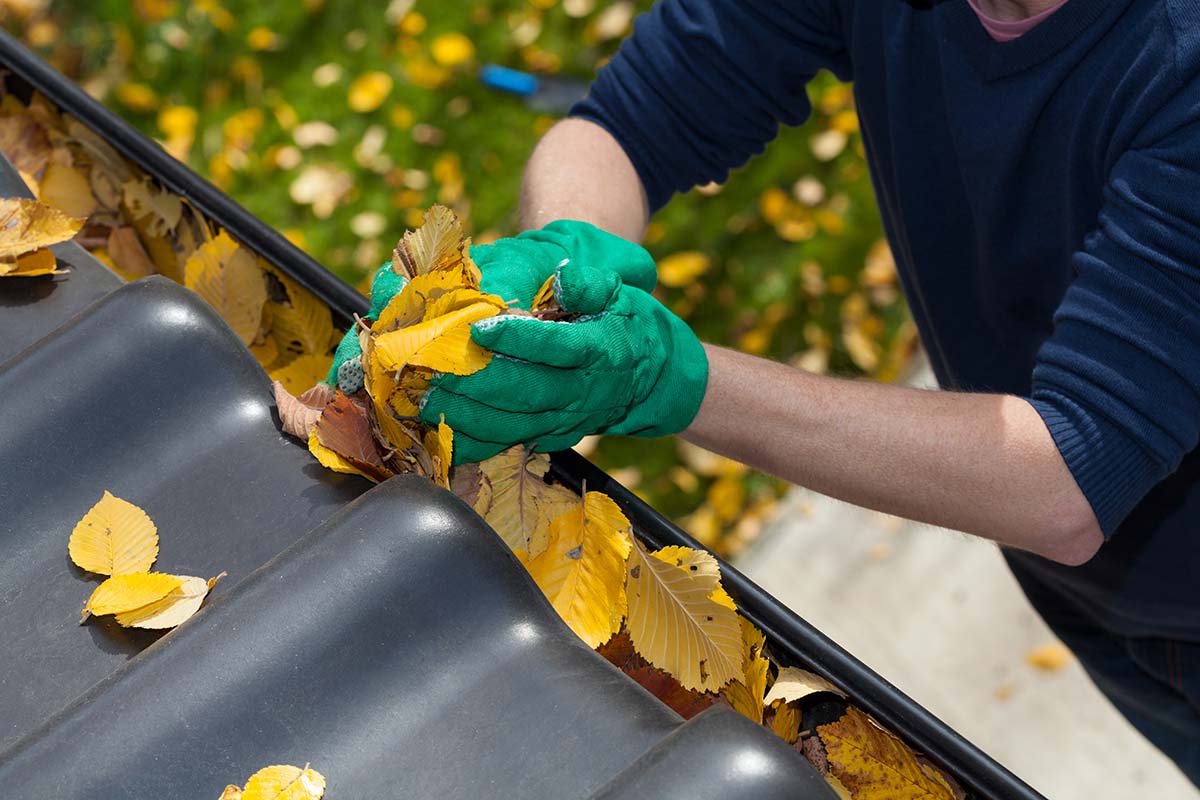 Spring is the perfect season to perform some annual routine maintenance on your home's plumbing systems. Here's what we recommend!
Think you might have a cracked pipe in your home plumbing? You need to act fast! Call T.J. Huggard for a quick repair today.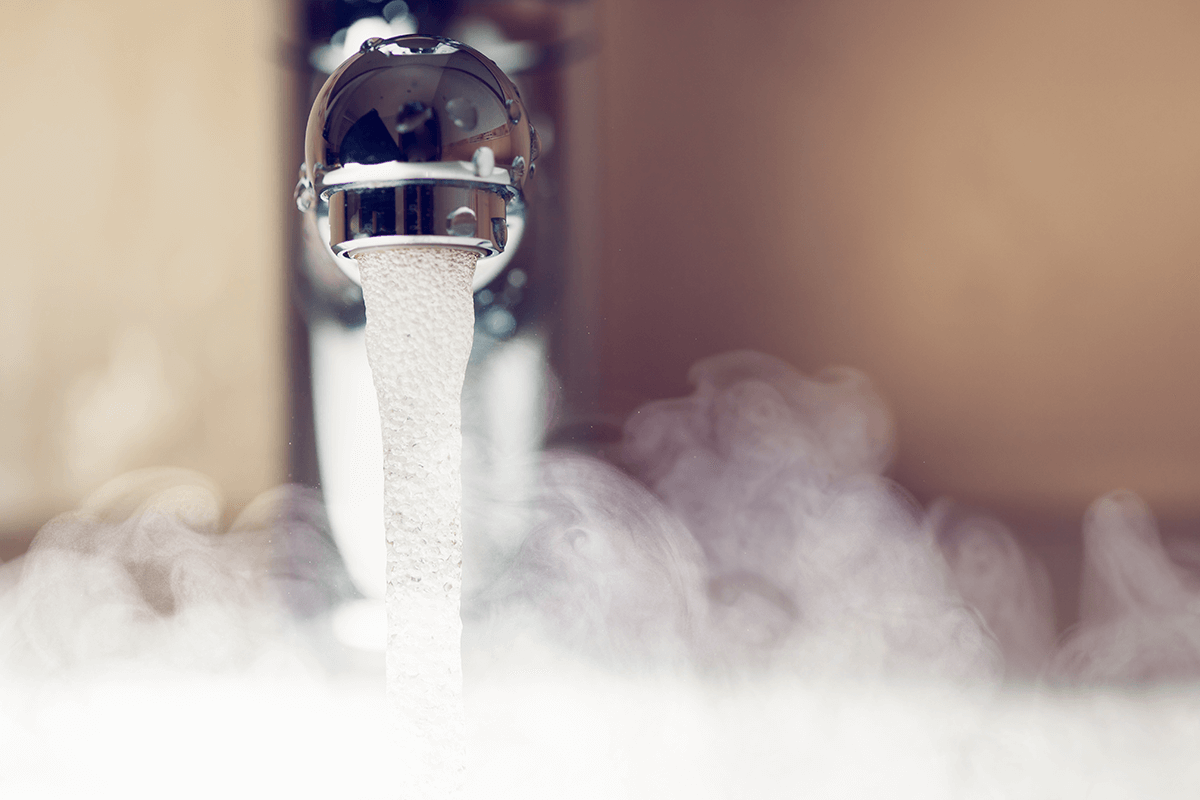 No one likes a cold shower, and no one likea waiting for help to arrive. Learn how you can get your hot water back on before calling your local plumber!
Knowing common plumbing terminology can be useful when trying to convey any issues with your plumbing to a tech. Learn their meanings today!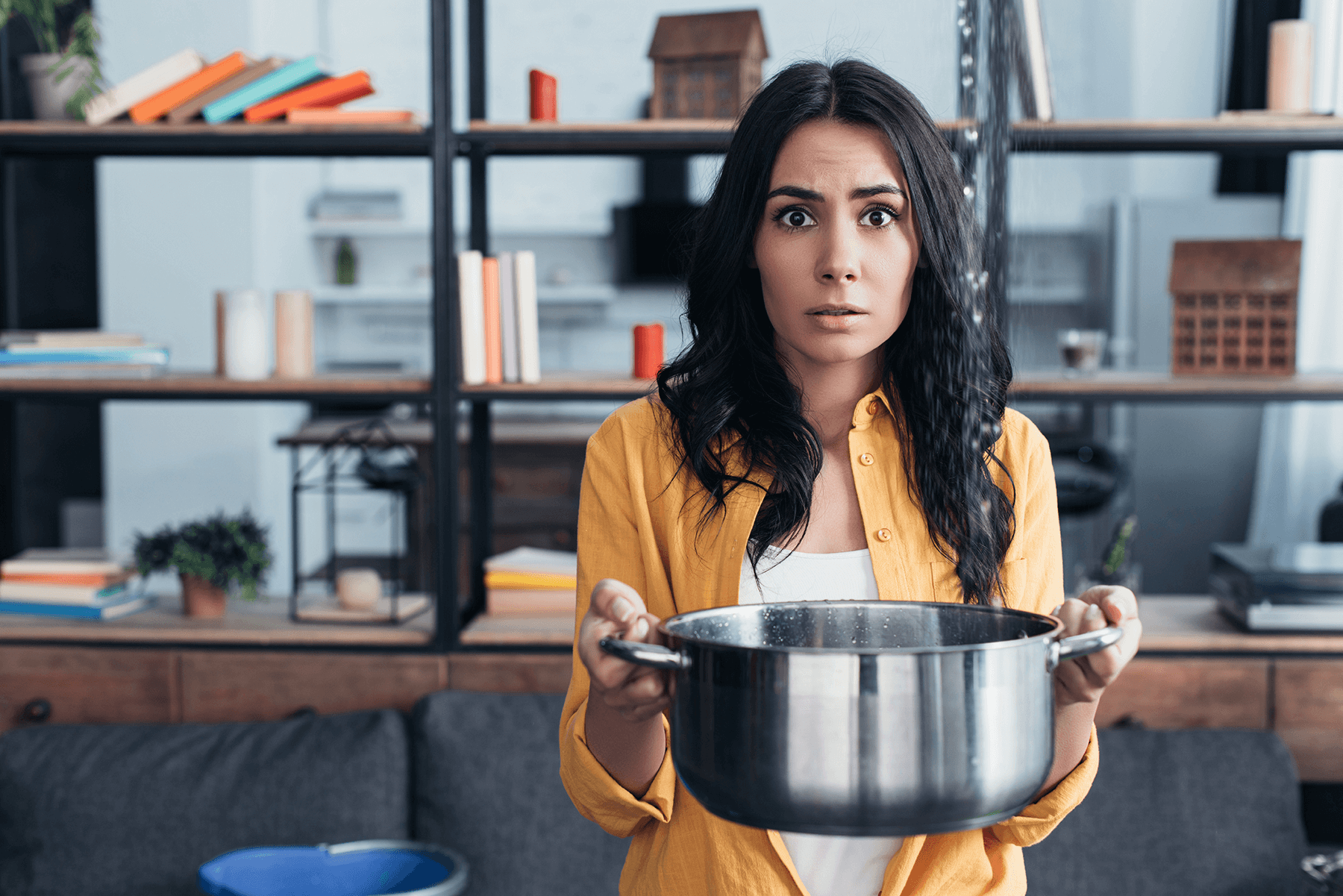 A leak in the ceiling is an issue that needs to be fixed right away to prevent further damage. Find the leak before it's too late!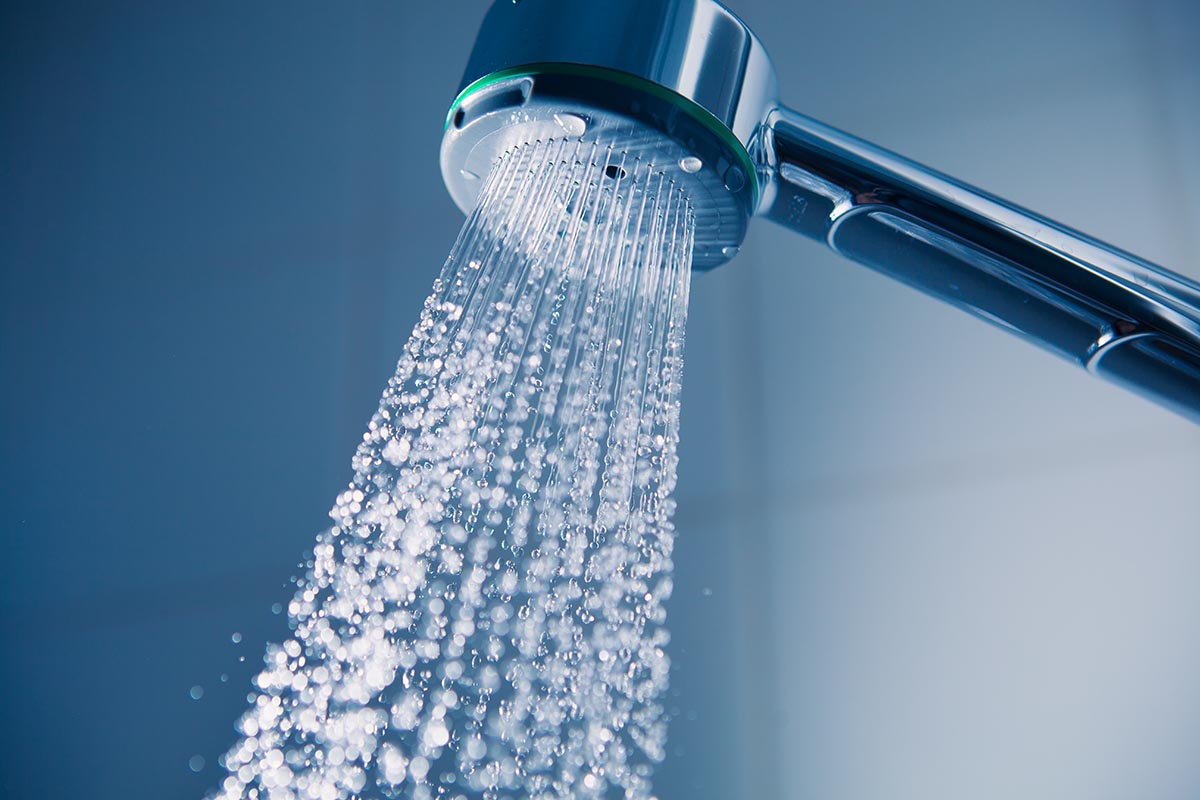 The reason the water in your shower takes so long to heat up is because of a few different possibilities. Here are 4 common reasons your showers take so long to heat up:
A leaky faucet constantly dripping can waste a significant amount of water over time, but our plumbers can teach you how to fix it in 5 steps.
A water softener removes the high levels of minerals in your home's water through an ion exchange. Typically, an excess of calcium and magnesium cause hard water, and a water softener filters these minerals out, and adds sodium or potassium into your home's water supply to balance things out.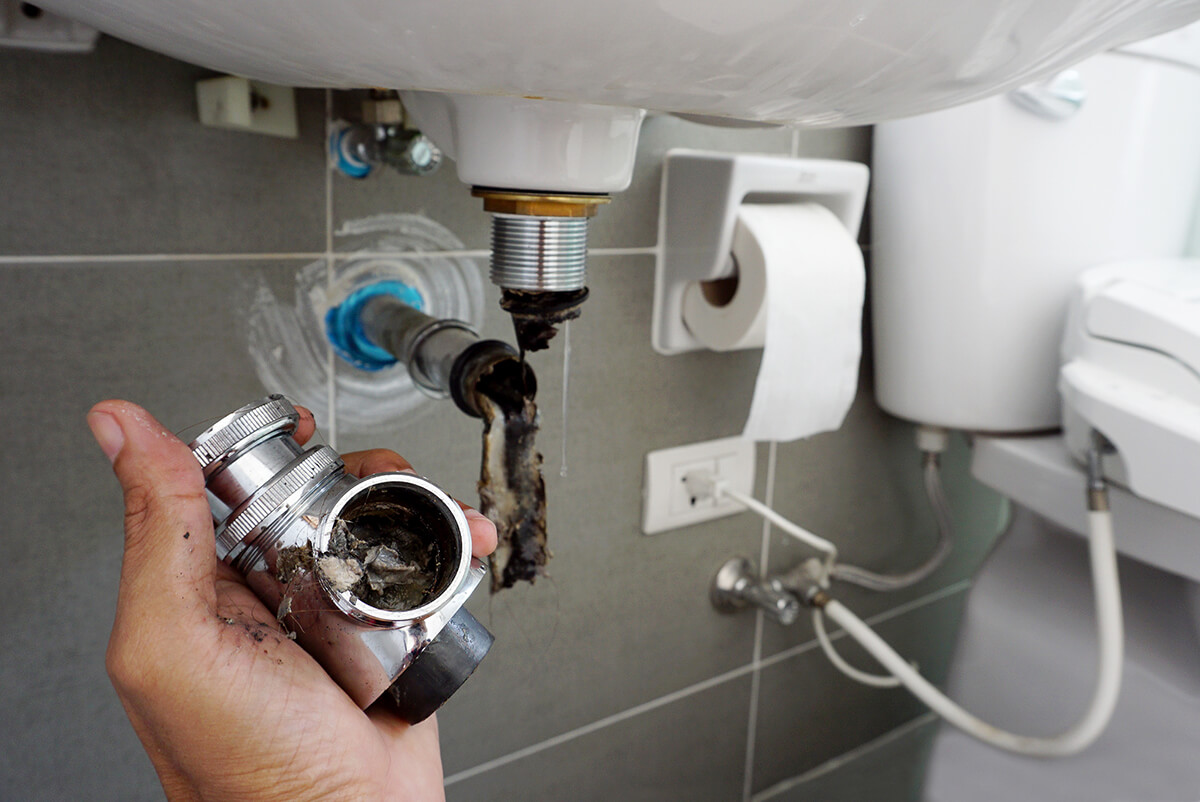 It is important to know the common causes of clogged drains to keep your home's plumbing flowing smoothly!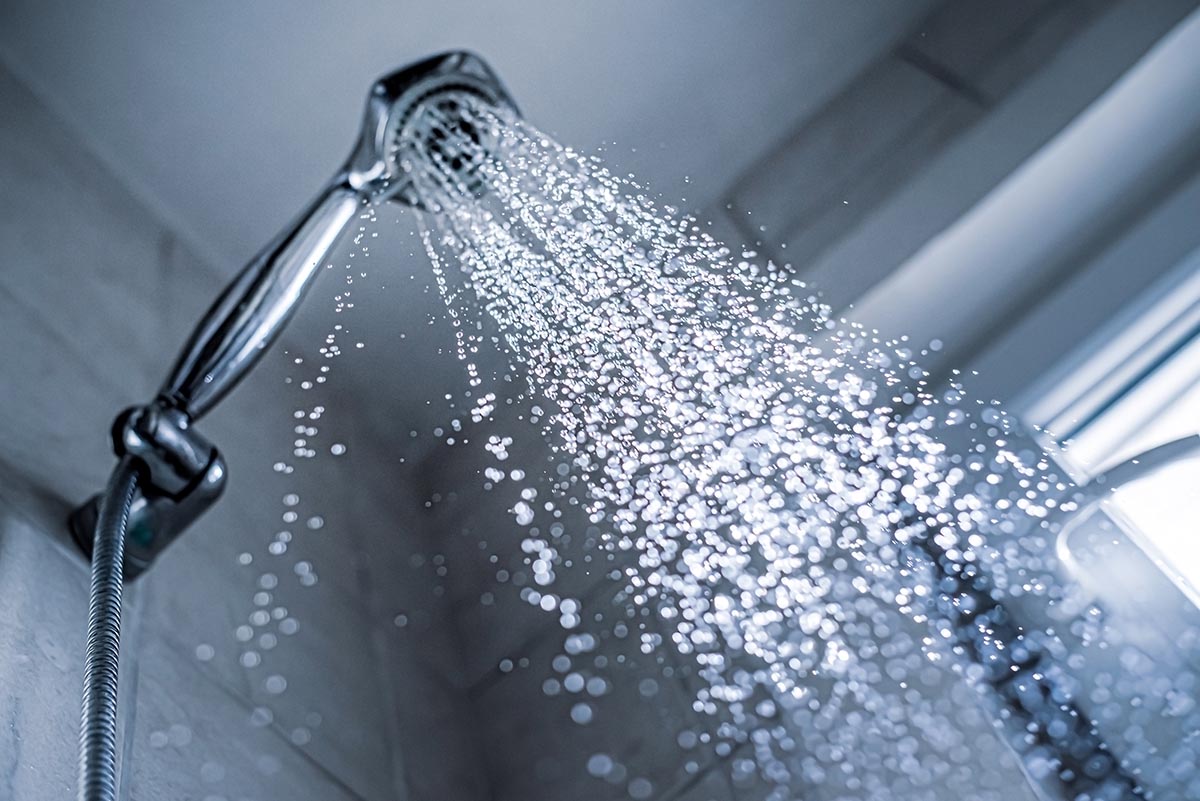 Having low water pressure in your home is not a plumbing emergency, but it is an annoying problem! Low water pressure can be fixed most of the time with some DIY home plumbing.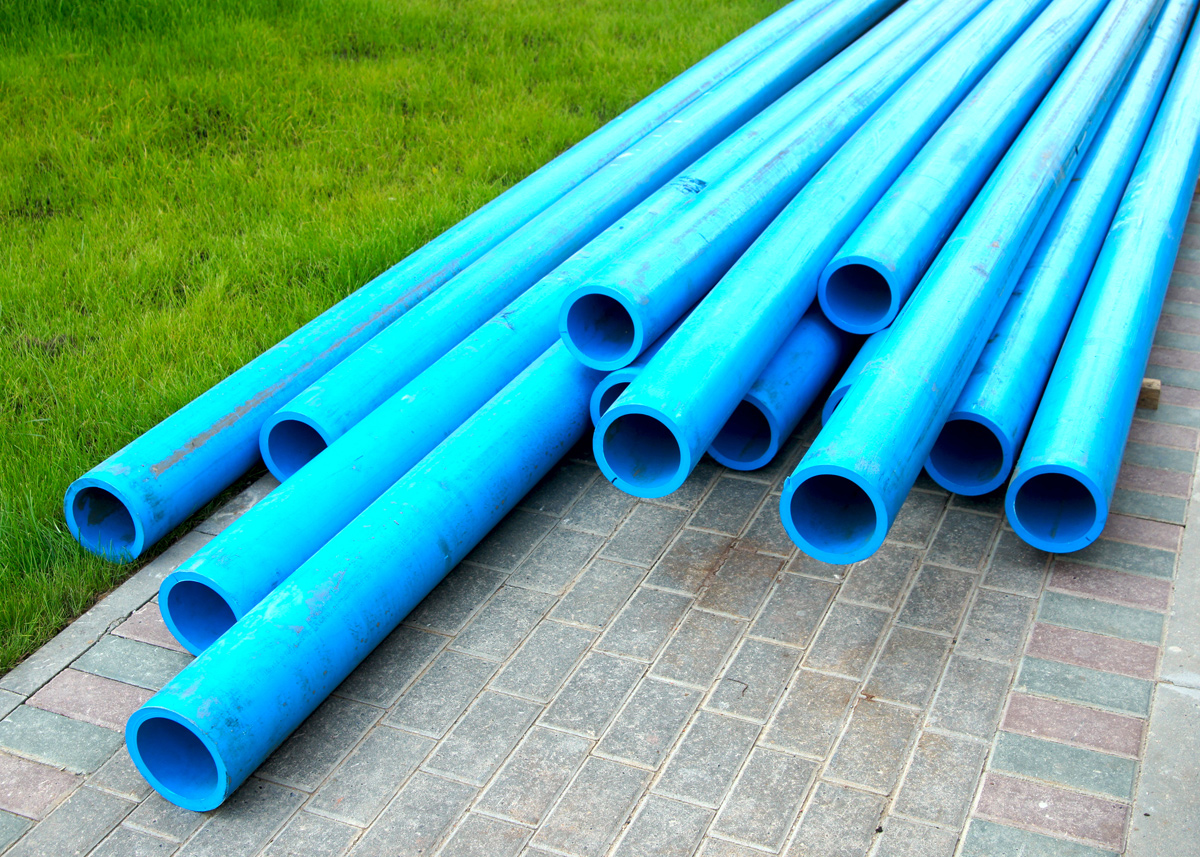 Trenchless pipe lining is the plumbing solution that fixes your damaged pipes but requires no invasive digging! Your yard and your pipes will thank you for choosing trenchless pipe lining.