At T.J. Huggard Plumbing, we understand plumbing issues occur at the most inconvenient times, whether your home is experiencing water pressure issues, leaks, burst pipes or flooding. We know plumbing issues can disrupt your daily routine and we are here to help.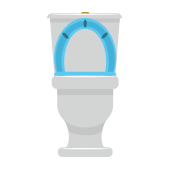 The T.J. Huggard Plumbing Method
Our strategy is to review any plumbing scenario. We explore hard-to-diagnose pipes problems from every angle, give fitting options, and recommendations to protect against more damages to your residential property with fast and efficient work. Our goal is to always leave your residential or commercial property better than when we found it.
We can help with bathroom and kitchen remodeling projects too! From a new shower installation to kitchen updates and new toilet plumbing, if water comes out of it we can help with it. Our experts offer up-front pricing, and the right solution for your home. If you have any other plumbing-related problems, just call us!
All of our licensed experts have years of plumbing experience. If you have an old water fixture which needs replacement, clogged drain removal or new garbage disposal. We will install your new fixtures and dispose of the old ones. When you call us, you're not just getting help with general plumbing repairs. You're getting peace of mind, and a company you can count on.
Emergency Plumbing Services Available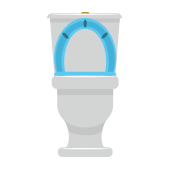 Leave us a message and we'll get back to you and get you scheduled!
Wow, they are passionate about plumbing. They know their stuff and enjoy doing the work which means for a better job and a more pleasant experience working with them.
Because of our schedule, T.J. was able to come at the last minute, twice. He was very professional and was able to install our new faucet and garbage disposal the 1st visit and hookup the dishwasher, fridge waterline and fix the water issues with our washing machine the 2nd visit.
I had a great experience with T.J. Plumbing. They were considerate, timely, and a great price. They were great at explaining and fixed my hot water within a day. I am so grateful! They saved us and it didn't cost an arm and a leg.