Clogged sewer lines can create a large range of problems, from mysterious built up residues and debris in your drains to costly repairs and public safety hazards. More importantly, clogged sewer line issues can get in the way of you and your daily activities. If you want to get your sewer cleaned and taken care of, you will need a licensed and dependable plumber like T.J. Huggard Plumbing.
The plumbing experts at T.J. Huggard Plumbing are all certified, bounded, and insured, so you know that you can trust our work. We assure our craftsmanship as well as our parts, no matter how big or small the job is. With every customer, our goal is to give you long lasting and efficient fixings on the first visit, so we can solve your drain issues quickly with as little trouble to you.
If you've encountered a backed-up sewer line, contact a professional to inspect it immediately.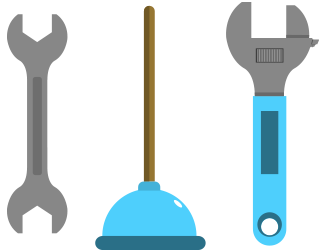 We serve both residential and
commercial customers.
What Should I Do During a Plumbing Emergency?
Call us immediately! We make ourselves available 24/7 for this precise reason. And, if there is any possibility of an electric threat, keep as far away from the emergency situation site as possible.
When calling a sewer cleaning service, be sure describe the exact nature of your plumbing emergency. Share these details to your T.J. Huggard Plumbing professionals:
Which part of your home or business building is affected
If the toilets are flowing with ease
If there is water discoloration
Any residue or debris in the water
This information may be important when identifying and assigning service priorities to your sewer issues. You can rest assured that our team of qualified plumbing professionals can take care of sewer cleaning and drainpipe emergencies you may be experiencing.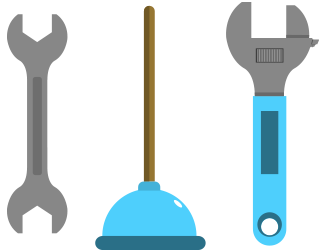 Leave us a message and we'll get back to you and get you scheduled!
Wow, they are passionate about plumbing. They know their stuff and enjoy doing the work which means for a better job and a more pleasant experience working with them.
Because of our schedule, T.J. was able to come at the last minute, twice. He was very professional and was able to install our new faucet and garbage disposal the 1st visit and hookup the dishwasher, fridge waterline and fix the water issues with our washing machine the 2nd visit.
I had a great experience with T.J. Plumbing. They were considerate, timely, and a great price. They were great at explaining and fixed my hot water within a day. I am so grateful! They saved us and it didn't cost an arm and a leg.