Professional Sewer Cleaning Services in Provo, Utah
Every so often, a little elbow grease or a plunger can go a long way, however some larger sewer obstructions may require a professional drain specialist for the job. Trying to handle a bathroom leak or a bathtub that does not drain pipelines efficiently can cause bigger issues.
Emergency Sewer Cleaning
Services Available!
Call Today
Often times, professional plumbing services call for an auger or a drain snake to clear persistent drainpipe blockages as well as clearing drains pipes. By feeding a drainpipe snake down your sewer drains, a plumbing technician can reach any sort of clogged material. Sometimes, camera inspections can help a plumber recognize the clogging culprit and the best method for its removal.
As time goes on, materials that accompany your sewer pipelines wastewater frequently tend to collect in your pipes and create blockages. These materials consist of food waste from kitchen sinks, hair and toilet paper from restroom drains pipelines, in addition to anything else that makes its down your home's sewer drains. When a partial clog starts to create in your home's pipelines, you will see slow-moving draining pipes water, grim smells, and ultimately, the drain opening surrounding the pipes can flood. If you have any of these issues with your sewer drains, get in touch with a professional plumber to assess your sewer needs.
Quality work ensured
Emergency services available
Licensed Plumbing Experts
Sewer drainpipe cleaning can be a challenge or harmful to fix it on your own. Set up a appointment today with a plumbing professional in Pleasant Grove, UT to do get the work done so you can resume your daily activities. Call T.J. Huggard Plumbing for all your pipes needs.
We serve both residential and
commercial customers.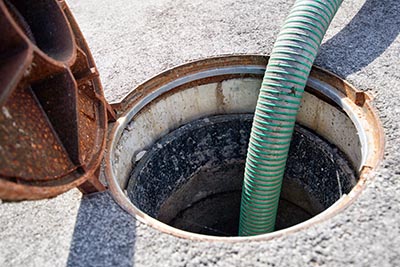 Leave us a message and we'll get back to you and get you scheduled!