Professional Sewer Cleaning Services in West Jordan, Utah
Your pipelines may become clogged with a variety of materials, calling for professional plumbing services. T.J. Huggard Plumbing currently serves West Jordan, Utah and can perform sewer cleaning through the process of feeding a drainpipe snake down your sewer drains. This way, our plumbing technicians can reach any sort of clogged obstruction. In some situations, the best way to clear out a pipeline is to do a camera inspection. The images shown from the camera help our plumbers recognize the issue and support them with a solution.
Emergency Sewer Cleaning
Services Available!
Call Today
Here at T.J. Huggard Plumbing, no job is too big or too small. When you notice your water isn't draining as fast as it should or there's a strange smell around your home, make sure you get your sewer cleaned and taken care of. Oftentimes people will put this off, which creates a worse problem in the long run. It is important that you contact a licensed and dependable plumber who can solve your drain issues quickly with as little trouble to you, and that's what we are here for. We are currently serving West Jordan and can be there for you in the case of an emergency.
When you contact T.J. Huggard Plumbing be sure to explain the nature of your plumbing emergency in detail, as it is important information when identifying your sewer issues. Our team of qualified plumbing professionals can take care of any sewer problems you may be encountering.
Well known reputation
Licensed and insured
Trusted and recommended
If you notice an issue with either your residential or commercial sewer drains, don't hesitate to contact T.J. Huggard Plumbing. Our professional technicians in West Jordan, UT have years of experience and would love to assist you with your sewer needs.
We serve both residential and
commercial customers.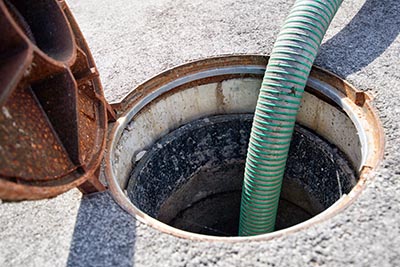 Leave us a message and we'll get back to you and get you scheduled!