Professional Sewer Cleaning Services in Springville, Utah
Generally, sewer drain professional solutions require an auger or a drain snake to clear common sewer clogs and to clear drainpipe pipes. By feeding a drainpipe snake down your sewer drains, a plumbing expert can get to any kind of sewer system debris. Sometimes, camera inspections are necessary to help a plumber identify the blocking culprit and the best method for its elimination.
Quality work assured
Emergency sewer solutions available
Licensed plumbing professionals
From time to time, a little elbow grease or DIY can go a long way, yet some larger sewer troubles might call for a plumbing expert to finish up the job. Attempting to tackle a bathroom leak or a bathtub that does not drain pipes properly can lead to larger sewer issues.
Emergency Sewer Cleaning
Services Available!
Call Today
As time goes on, debris that accompanies your sewer system wastewater typically collect in your pipelines creating sewer system blockages. These products consist of food waste from cooking areas, built up hair and cleaning wipes from bathroom drainpipes, along with anything else that makes it down your home's sewer system. When a partial obstruction begins to build in your sewer pipes, you will experience slow-moving sewer pipelines, terrible smells, and at some point, the surrounding sewer drain openings will flood. If you are experiencing any of these sewer concerns, call a plumbing specialist today to schedule your sewer cleaning appointment today.
If you have slow moving drains, or need a sewer drain cleaning which can be too hazardous of a job to fix, call the plumbing professionals in Springville, UT to handle the job. When you call us, you're not just getting your sewer cleaned – we are saving you money and unwanted headaches!
We serve both residential and
commercial customers.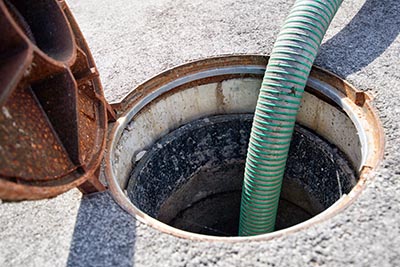 Leave us a message and we'll get back to you and get you scheduled!