Is Your Sewer Line Causing You a Headache?
Are your pipes not draining as well as they should be? It's possible your pipes need maintenance. When conventional drain cleaning and clog removal solutions do not solve your problems, it might be time to think bigger. Hydro jetting can work to clear large back-ups effectively.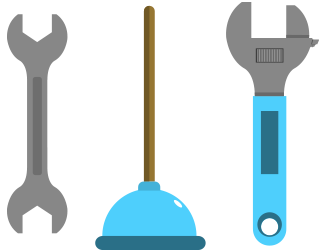 What is Hydro Jetting, and what are the benefits?
Hydro jetting is an effective method used to clear out and clean clogged drains. A stream of high-pressured water is shot through your affected pipeline. A pressure of 400 psi is usually used, making this a powerful solution to even the largest draining problems.
For drain cleaning: Not only can hydro jetting clear and clean a clogged pipe of physical debris, but it can also remove bacteria and scum. Common everyday buildups such as soap and grease usually stand no match to hydro jetting. There are no chemicals used in the process, so it is an eco-friendly solution to drain cleaning.
For sewer lines: Sometimes a clog is just too much to handle. If you are experiencing build-up in your sewer, hydro jetting can work to clear the debris. Since it uses high-pressure water, your pipes are not damaged. Italso doesn't require invasive digging, so your property is left untouched.
Is Hydro Jetting Right for You?
Routine maintenance is the best way to keep your drains and sewer in good shape. If your sewer requires cleaning or clog removal, hydro jetting could be the right solution. We encourage you to contact us so we can answer your questions and concerns.
We serve both residential and
commercial customers.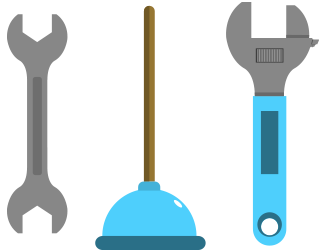 Leave us a message and we'll get back to you and get you scheduled!
Wow, they are passionate about plumbing. They know their stuff and enjoy doing the work which means for a better job and a more pleasant experience working with them.
Because of our schedule, T.J. was able to come at the last minute, twice. He was very professional and was able to install our new faucet and garbage disposal the 1st visit and hookup the dishwasher, fridge waterline and fix the water issues with our washing machine the 2nd visit.
I had a great experience with T.J. Plumbing. They were considerate, timely, and a great price. They were great at explaining and fixed my hot water within a day. I am so grateful! They saved us and it didn't cost an arm and a leg.