Professional Pipe Lining Services in Lehi, Utah
When your pipes fail, what's next? Homeowners may not bet aware of the various types of pipeline installation methods readily available on the market. Trenchless pipeline repairs and replacements have gained popularity in the last two decades. When your pipelines start leaking, clogging, or your sewage systems start to smell, the last thing you want to do is dig up your backyard. Problems with your pipelines can start producing foul odors and develop rather big problems. Whether your pipelines are leaking, you are experiencing significant blockages, or roots have broken through your old pipelines, our plumbing technicians servicing Lehi, Utah can install your new pipelines without digging up your yard.
Emergency Sewer Cleaning Services Available! Give Us a Call Today!
Pipe lining is a trenchless method of repairing your pipelines, which means no digging in your lawn. To put it simply, with pipe lining, a brand-new pipe is fed within the existing pipeline, this method is called cured-in-place pipeline (CIPP). With the pipe lining procedure, your sewage system and water lines are recovered efficiently and effectively by developing a new smooth, plastic pipe within the old pipeline. Once the procedure is complete, your new pipes have additional strength and can endure over thirty years of deterioration and root invasion, hence getting rid of any kind of digging needs in the future. Pipe lining can be a large investment to your home, but in the long run is more cost effective than traditional pipe repair techniques.
Outstanding work guaranteed
Emergency services constantly readily available
Accredited and specialist technicians
To stay clear of disastrous drain problems, T.J. Huggard Plumbing is right here for you and all your sewer repair, plumbing issues, as well as pipe lining needs in Lehi, Utah. If you discover something strange with your pipelines, call the specialists to arrange your appointment today.
We serve both residential and
commercial customers.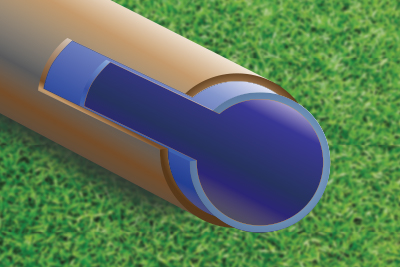 Leave us a message and we'll get back to you and get you scheduled!