Professional Pipe Lining Services in South Salt Lake City, Utah
If you are currently experiencing leakage or clogging in your pipelines, don't hesitate to give our team a call at 801-787-0373. You can also reach out to us on this website using the contact form. We have experience with it all!
In the past, when piping problems arose, a trench had to be dug for a repair to take place. This could cause a lot of destruction to your property in South Salt Lake, Utah. Thankfully, about 20 years ago, a trenchless process called pipe lining was introduced. Through the process of pipe lining, a new, plastic pipe is created within the old pipe. Although this may be a pricey process, it truly pays for itself. The technicians here at T.J. Huggard Plumbing have many years of experience with pipe lining and can be there when you need us.
Emergency Sewer Cleaning Services Available! Give Us a Call Today!
Don't we all wish problems with our water and sewer lines would solve themselves? Sadly, this is not the case. As a matter of fact, if action is not taken when you discover a problem with your pipelines, it can get worse with time. You may smell foul odors in your home, or notice your sink isn't draining correctly. Even worse, rain water may get trapped and begin to produce mold and bacteria in your home. This creates a health issue for you and your family. Be sure to contact us so we can get your pipelines back to like-new condition.
If you are interested in pipe lining in South Salt Lake, be sure to give us a call at 801-787-0373 or reach out to us on this website. We will be sure to restore your pipelines in effectively and efficiently.
We serve both residential and
commercial customers.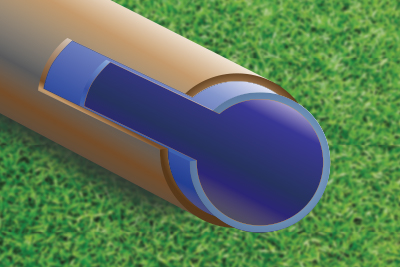 Leave us a message and we'll get back to you and get you scheduled!