With Earth Day coming up, and as we become more conscious of our environmental impact, it's crucial to consider eco-friendly options in all areas of our lives, including plumbing. Green plumbing involves using products and practices that save water, reduce energy use, and decrease waste. Here are some eco-friendly plumbing replacements, and other ways to help make an impact with your home plumbing system.
Low-Flow Toilets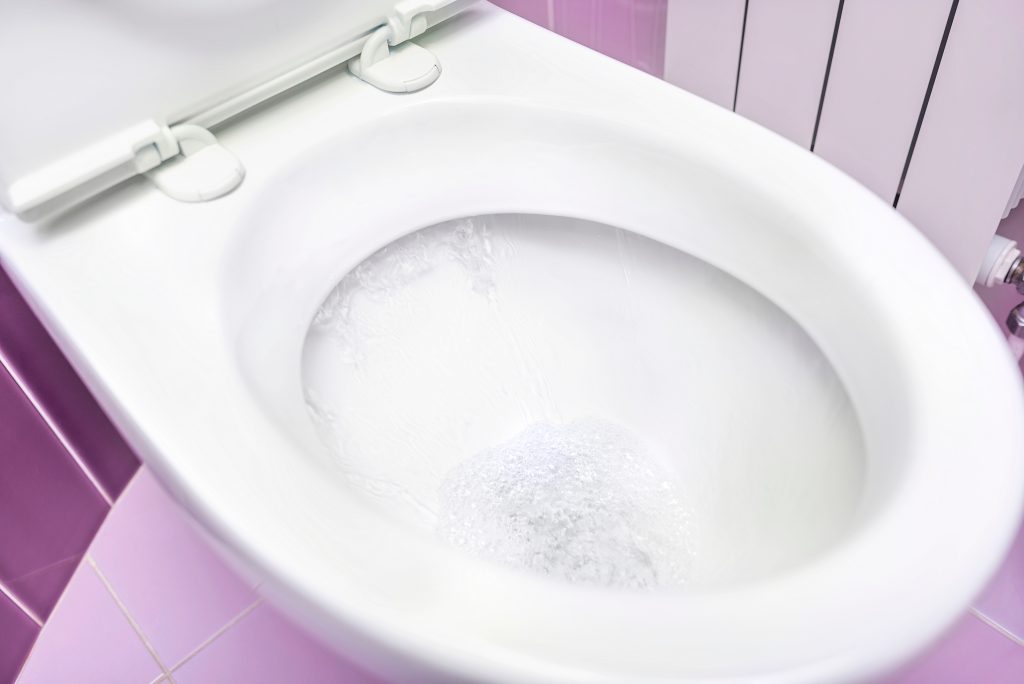 For the most part, the classic toilet has not changed much in the last 100 years. Traditional toilets use an average of 1.6 gallons of water per flush. Even over a short period of time, this adds up to a significant amount of water that is wasted. As we progress with our technological advancements to help reduce our environmental impact, our plumbing fixtures are starting to shift. Low-flow toilets use less than 1.2 gallons of water per flush, saving up to 17,000 gallons of water per year for a family of four. They not only conserve water, but they also help reduce your water bill. Low-flow bathroom toilets also help save energy by reducing the amount of water that needs to be treated and pumped.
If you decide to invest in low-flow toilets for your home, we suggest purchasing a dual-flush system. This type of green toilet allows you to choose between a low-volume flush for liquid waste and a higher-volume flush for solid waste. This system can save even more water, as liquid waste requires less water to flush away than solid waste.
We always recommend having a plumbing professional help you install your new toilets to avoid unwanted leaks and other potential plumbing problems.
Low-Flow Showerheads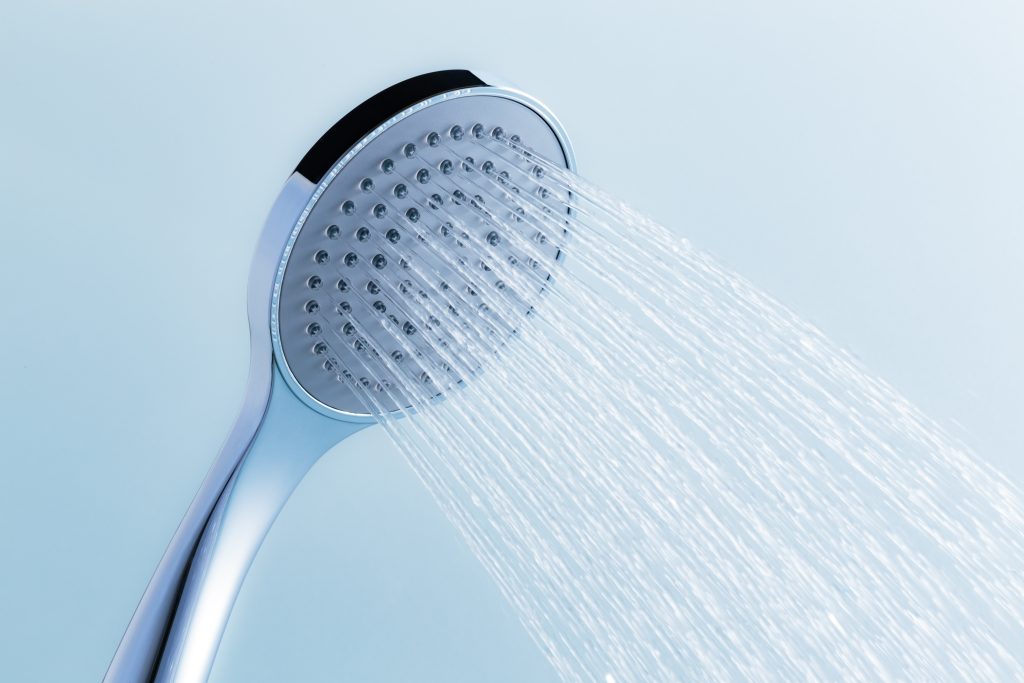 Traditional showerheads use up to 6 gallons of water or more per minute, which again, adds to much wasted water and energy. The benefits of installing low-flow showerheads is that they only use 2 gallons of water per minute or less, which will you save over 3,000 gallons of water per year. Because of their design, low-flow showerheads also reduce the amount of energy and time needed to heat the water, which can save on your energy bill. These showerheads come in a variety of styles and features that will fit perfectly into your grooming lifestyle.
If you are having trouble installing your new low-flow showerheads in your residential home, you can have a plumber come out and assist.
More Eco-Friendly Plumbing Options for Your Home
Tankless water heaters: Tankless systems heat water on demand, which can save energy. No need to wait for your entire water heater to warm up!
Greywater systems: Greywater systems can capture and reuse water from sinks, showers, dish washers and washing machines for uses such as irrigation and toilet flushing.
Rainwater harvesting: These types of systems capture and store rainwater for non-potable uses such as plant watering and toilet flushing.
Energy-efficient appliances: Dishwashers and washing machines with the Energy Star label use less water and energy than traditional models.
Benefits of Green Plumbing
Conserving water and reducing water bills
Saving energy and reducing energy bills
Minimizing water waste and protecting the environment
Enhancing the value and appeal of your home
Promoting sustainable living and responsible consumption
Green plumbing is great for homeowners who want to reduce their environmental impact and save money on water and energy bills. If you ever have any questions or need any type of plumbing services in the greater Salt Lake City area, be sure to give T.J. Huggard Plumbing a call!